Find and perform the best sound effects for your projects
Reformer Libraries combine high quality assets with pre-analysed libraries for Reformer Pro. They offer the best of both worlds; a sound library with embedded metadata to use in a traditional fashion, or for immediate use with the cutting-edge workflow of Reformer Pro. Perform Foley, Animal SFX, surface variations or more with a microphone or automation directly inside your DAW. This unique approach saves you time and empowers creativity.
You do not need to own a Krotos product to use any of these libraries, but you will definitely benefit from using it in this way.
Reformer Libraries go beyond 'designed assets' offered by other many providers. Our Libraries come straight out of the box as 'sound design instruments', ready to be performed and re-shaped at will in countless ways easily in your session, offering enormous value. Speed up your workflow, and add variation and nuance to your post-production or game audio projects.
Explore our extensive collection of sound libraries below, from providers including BOOM, Sounddogs, Soundbits, Silverplatter Audio and respected Sound Designers like Coll Anderson (Black Swan, Resident Evil: Afterlife).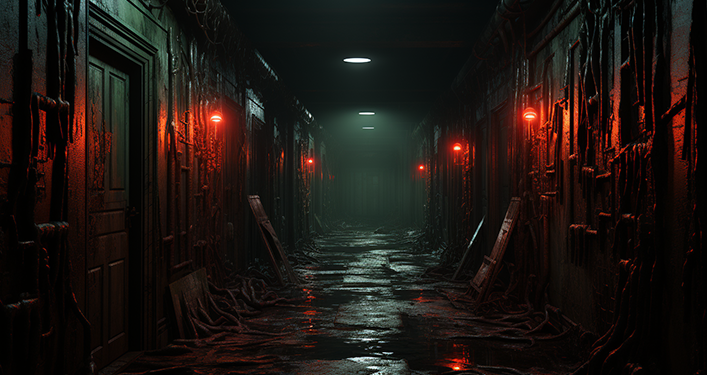 Buy Now
Provided by SoundMorphFor Sound Designers and Musicians who infuse their work with dramatic and suspenseful emotions, Tension is...