Monthly Free Krotos Sound Effects
Join the Krotos newsletter to get a monthly free sound library delivered directly to your inbox
Subscribe to Krotos' newsletters to receive a free Krotos sound effect library every month. Our monthly free sounds offer you a wide range of sound categories from Foley, combat sounds, impacts, animal sounds, to transitions and more!
Simply complete the sign up form, and wait for an email with your sound library. After this, you'll get a new selection of sounds delivered every month, so stay tuned.
If you're already subscribed to our mailing list, you don't need to do anything right now: Your library will arrive with a Krotos newsletter this month!
Free Sounds for July 2021
This July we're bringing you wood sounds. This collection of sounds includes snapping boards, smashing chairs, and debris sounds. Yes, we had fun making these, and no, we don't have any office furniture left! These sound effects have been professionally designed and recorded by the team here at Krotos – you won't find them anywhere else!
Subscribe to our newsletter below and download the sound files directly through your welcome email.
The free sounds libraries rotate every month, so keep an eye out for a newsletter!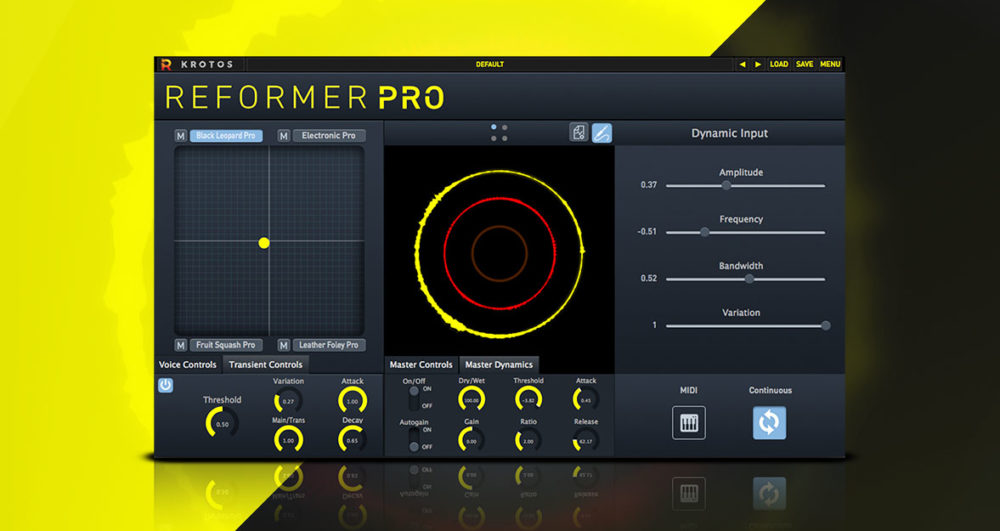 Buy Now
Reformer Pro is a unique 'sound design instrument', that transforms pre-recorded audio files into performable sound...