Generate Infinite Sound Variations & Save Hours of Editing Time
Weaponiser is the powerful sound design sampler that allows you to design, customise, and perform a huge range of sound effects at high speed – all from within one plugin. Transform your sound design with limitless flexibility and fuel your creativity with Weaponiser!
Fully loaded SFX design in your DAW
---
Design your sound effects at lightning speed
Weaponiser is an inspiring audio layering solution that allows you to design, customise, and perform a huge range of sound effects – all within one plugin.
---
Layer, sequence & design with built-in assets
Choose from hundreds of presets, design with thousands of factory assets, or quickly import your own sounds. Layer up to 80 audio files using 4 powerful engines and 3 built in synthesisers to create a huge range of sound effects.
---
Full flexibility & endless variation
Customise and create endless variations to your sound effects every time they are triggered, and use MIDI to program or perform with speed and precision.
Weapons, Footsteps, Whooshes, Impacts… any sound at your fingertips
Choose from a diverse range of included sound library categories, easily accessible through the tag-driven browser via simple drag-and-drop. Import these into Weaponiser's customised engines to design your components and layers with ease – Onset, Body, Thump and Tail. Weaponiser also includes a huge range of designed presets, straight out of the box to get you started immediately.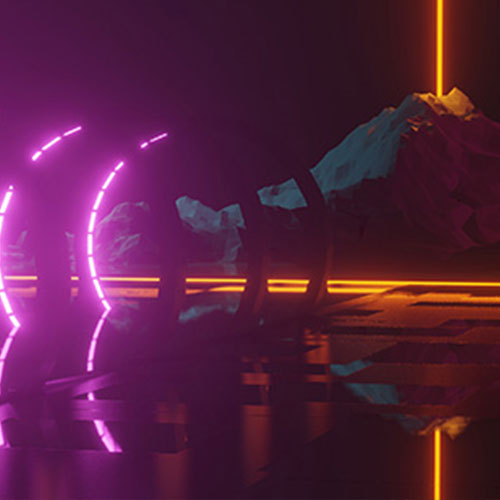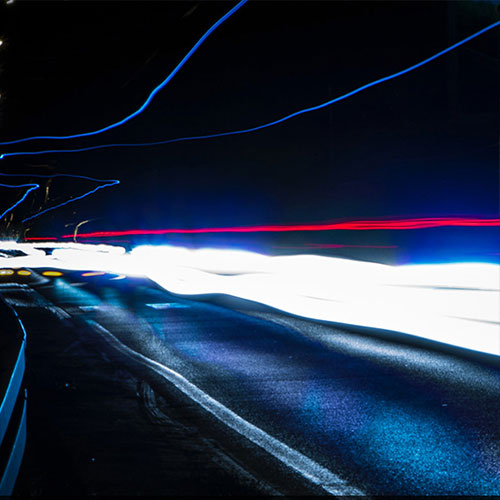 "I must say that Weaponiser is my favourite Krotos tool for getting things done quickly without giving up creativity and quality. If you ever find yourself struggling over a tedious and repetitive sound editing task….. just Weaponise It!"
– Steven Avila (Sound Designer, Sony / Warner Brothers)
Future Man, Frozen Ground, Preacher, Stuck in Love, White Bird in a Blizzard
Read the Interview
Sync to picture with MIDI
Switch between presets whilst maintaining sync within your DAW, rather than adjust multiple tracks, groups or plugins. Use MIDI to trigger your engines and velocity sensitivity to program or perform precise variations to your design. Trigger the entire plugin, or individual engines via MIDI.
Sequence your timeline & fire away!
The timing and arrangement of the engines can be sequenced and offset by using the colour-coded built-in timeline. For precise micro-timings between engines, or variation between layers each time a sound is triggered.
Hit the Fire button to trigger, activate Burst mode to create automatic bursts from one-shot assets, or adjust the fire rate to match changes in footage.
Intuitive workflow
Easily import your own sounds with drag and a drop from the browser or your own library, or get started using hundreds of factory presets.
Multichannel output
Process each engine with your own plugins or output each layer to its own stereo track to prep of your design for mixing.
"Weaponiser has become an integral part of my workflow for interactive weapon design. You can't really preview how automatic weapon layers will stack at the proper fire rate without tedious editing in a DAW. With Weaponiser I'm able to drop in the layers and tweak as if I was in a game audio middleware program like Wwise, greatly tightening the iteration loop."
– Paul Stoughton (Skywalker Sound / Penguin Grenade)
Vader Immortal: A Star Wars VR Series, Star Wars: Secrets of the Empire, Mafia: Definitive Edition
Read the Interview
Trusted as the go-to sound design software
Weaponiser is used widely in movies, TV, and games. Here are some projects that use Weaponiser: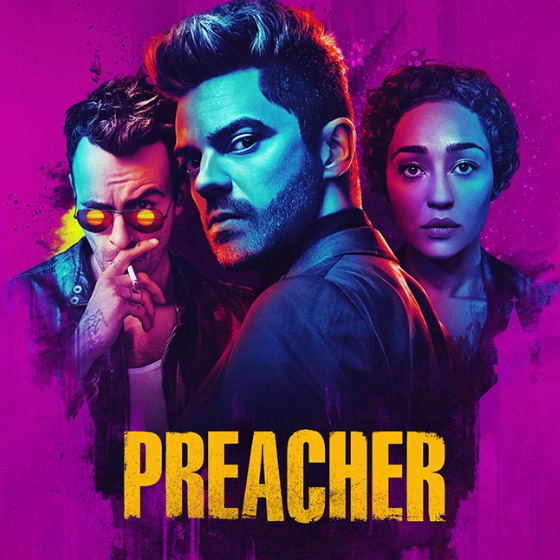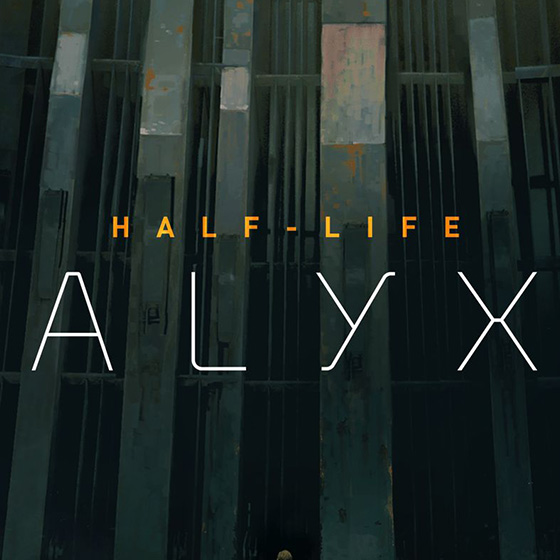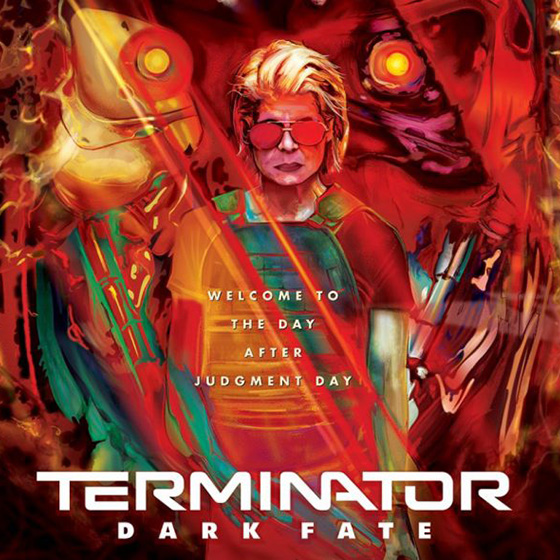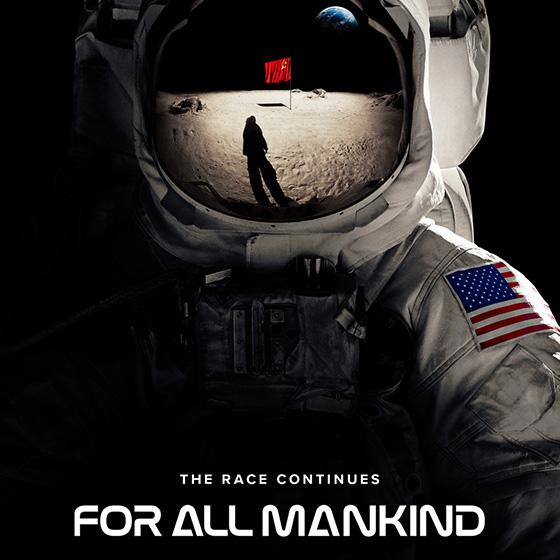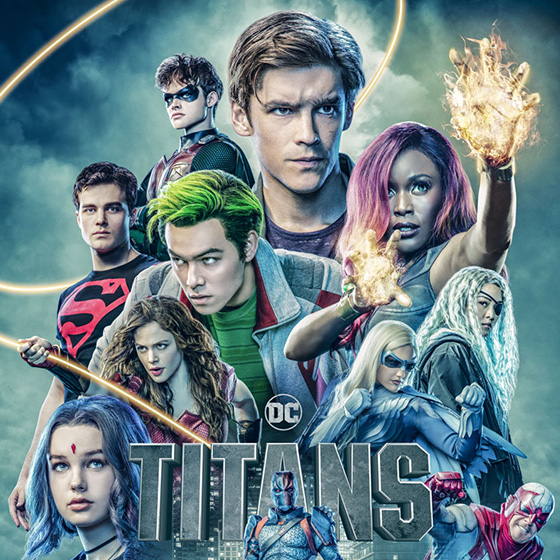 Start Saving Hours of Editing Time!
---
Pick the version that's right for you.
Weaponiser comes in two versions: Basic lets you get started with a light selection of assets, and Fully Loaded offers an extensive range of included libraries covering Weapons, Footsteps, Magic, Trailers, Whooshes and User Interface sounds.
Weaponiser Basic
Ideal for the starter sound designers, or for working under a tight budget
Light selection of weapons, whooshes, footsteps, magic, UI and Trailers assets
---
1,385 Samples
515 Weapon Samples
160 Presets
1.88 GB of Assets
Tag-driven browser
Weaponiser Fully Loaded
For the professional sound designer looking for the ultimate layering solution
Full collection of weapons, whooshes, footsteps, magic, UI and Trailers assets
---
6,737 Samples
1,595 Weapon Samples
561 Presets
8 GB of Assets
Tag-driven browser
Presets from leading sound designers
Already own Weaponiser Basic? Upgrade to Fully Loaded Now.
---
If you have already purchased Weaponiser Basic, you can upgrade to Weaponiser Fully Loaded at a discounted price.
You save $240.00 (50%)
UPGRADE NOW
System Requirements
Mac
Mac Intel computer with a minimum of 2.4 GHz Intel Dual Core Processor
4 GB of RAM
OS X 10.13 or later
Windows
2.4 GHz Intel Dual Core Processor
4 GB of RAM
Windows 10 64-bit or above
Other Information
Hard Disk Space: 1.88GB (Basic), 8GB (Fully Loaded)
This software is a digital download
Formats (64-bit only): AAX Native/AudioSuite, VST, AU
Minimum sample rate: 44.1 kHz
Maximum sample rate: 192 kHz
An internet connection is required at the time of activation
Screen resolution of 1280×1024 or higher
An iLok account (available for free at ilok.com) is required to activate and use both the demo and full version of the software
Weaponiser can only be activated on one computer at a time
An iLok 2 or later is required for dongle use
Supported host applications: Pro Tools (11 or later), Logic Pro X, Nuendo, Live, Cubase, Reaper, StudioOne
Save 30% with a Sound Design Bundle
Krotos Bundle options offer the best value and give you the most flexible, efficient and creative workflows by combining our plugin catalogue with additional Sound Effects libraries at 30% savings. With three tiers available, choose a package suitable for your needs and budget.
Buy Now
The Sound Design Bundle combines three of our flagship products together into one essential sound design package at...
Buy Now
The Sound Design Bundle 2 combines our four flagship products with three huge sound effects libraries – bundled...
"I love being able to layer my own gun sounds and have them constantly switch and rotate through every time I hit the fire button in Weaponiser. No two gun shots sound the same and it quickly gives me a dynamic battle happening in a matter of seconds. "
– James David Redding III, (Sound Designer / Re-Recording Mixer)
JDR3 Productions
Watch the Interview