Perform Sound Effects in Real-Time
Design, automate, and perform sound effects in real-time. You do your best sound design work when you get the right sound from your head in sync with the scene. Reformer Pro offers a new and intuitive way of designing sound, helping you achieve this as quickly as you can think it.
Discover inspirational ways to refine your sound design workflow. Reformer Pro's patented technology allows you to quickly perform Foley, add textures, and easily replace any sound, saving you hours of editing time.
Grab a Microphone or MIDI, and Sync to Screen Instantly!
---
A Real-time Foley Stage in your DAW
Perform your Foley, animal, sci-fi or impact sound effects instantly and intuitively within your DAW, saving you hours of editing. Easily capture subtle movement and nuance that elevate your project's quality.
---
Maximise your Sound Design Workflow
Reformer Pro's award-winning patented technology allows you to quickly add textures, easily replace any sound and discover inspirational new ways to maximise your sound design workflow.
---
Import your Existing SFX Libraries
Analyse your own recordings and sound effects using Reformer Pro's Analysis Tool, revitalising and reforming them into performable assets.
Includes Over 2 GB of Sounds Effects to Get You Started
Reformer Pro ships with the Krotos Bundle, a full collection of over 2 GB of high quality and versatile sounds. Get the full Krotos Reformer Pro Library experience in one package and explore our SFX libraries at an unbeatable price. Choose from more than 1,100 files of ready-to-use, high-end sound effects, curated and recorded by our fantastic team of sound designers.
Animals
Fruit & Veg
Electronic
Leather
"Reformer Pro is my go-to-tool for quickly creating new fx layers, and unique combinations and sweeteners. I really like how it allows me to try out new ideas and achieve usable results without losing my creative flow or getting bogged down in technicalities and setup time."
– Angelo Palazzo  (Sound Designer)
Frozen 2, Stranger Things 3, Star Trek, From Dusk Til Dawn, Alita: Battle Angel
Read the Interview
Turn your sound libraries into a performable sound palette
Switch between an audio input and Dynamic Input for different ways of interacting with your own libraries
Use a microphone, automation or midi to control your libraries
Perform impacts and add extra definition using our unique Transient Engine
Trigger transients directly, based on frequency via velocity-sensitive midi input
Add variation quickly and easily
Blend and control up to four libraries in real-time with the X/Y pad
Perform to picture in real-time and achieve seamlessly synced, sculpted results
Render single shots or set up automation to create audio that evolves with your scene
Perform sound libraries in real-time
Analyse your own libraries, packs, and collections for use in Reformer Pro with our Analysis Tool
Include up to 1 GB of samples in every Reformer Pro library that you create
Draw from a broad and diverse library or aim for consistency and focus with micro libraries
Analyse at the sample rate that's ideal for you
Replace or add texture to pre-recorded audio in your DAW
Create constantly evolving sounds using 'continuous mode' – perfect for environmental effects or electronic textures
Combine with Extended Library View for a comprehensive range of results from a single library
Trusted as the go-to sound design software
Reformer Pro is used widely in movies, TV, and games. Here are some projects that use Reformer Pro: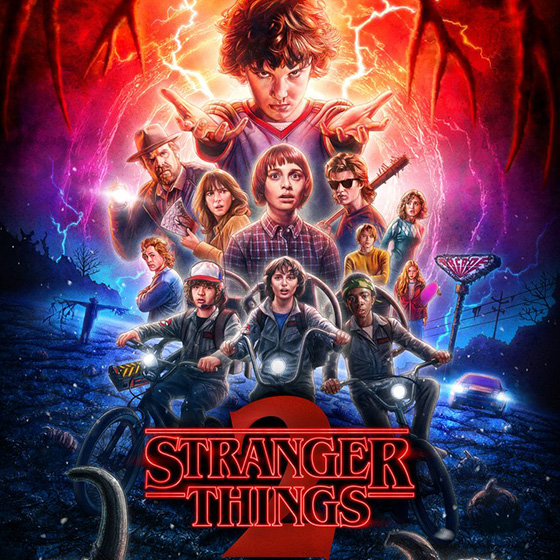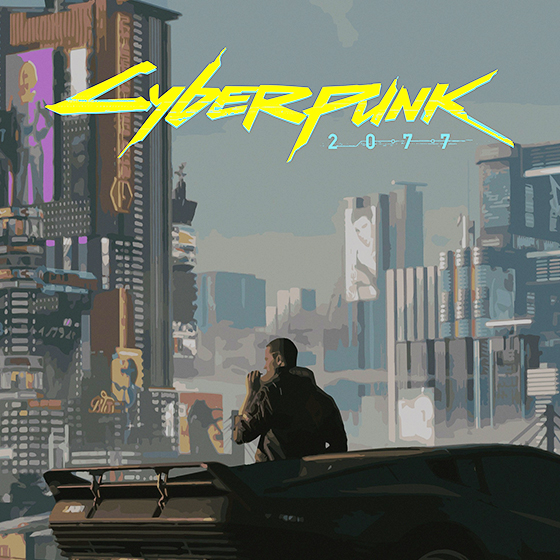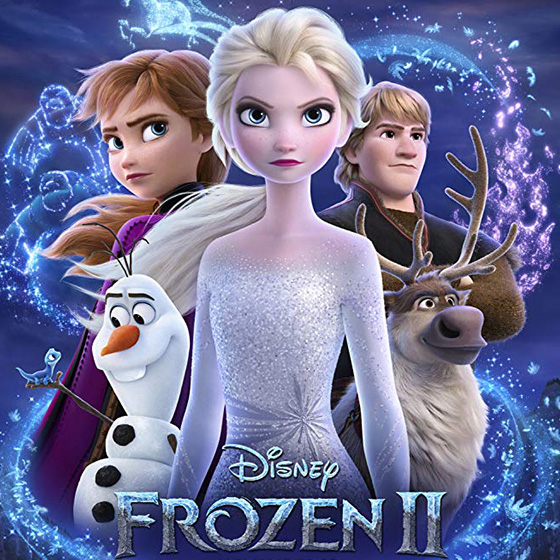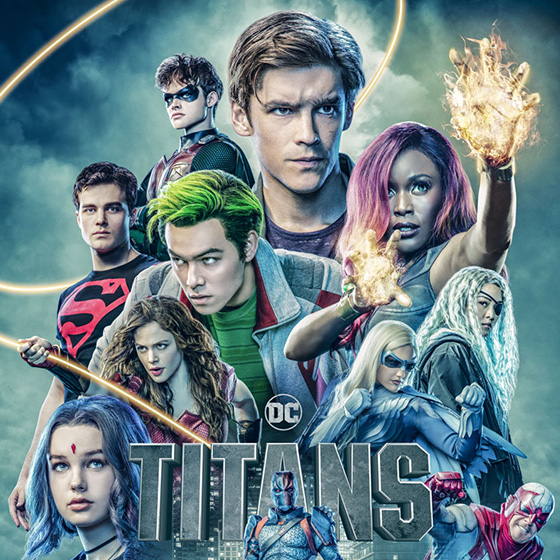 System Requirements
Mac
Mac Intel computer with a minimum of 2.4 GHz Intel Dual Core Processor
4 GB of RAM
OS X 10.13 or later
Windows
2.4 GHz Intel Dual Core Processor
4 GB of RAM
Windows 10 and above
Supported Host Applications
Pro Tools (10.3.5 and above)
Reaper
Logic Pro X
Nuendo (7 and above)
Cubase (8 and above)
Ableton Live (9 and above)
Other Information
This software is a digital download
Formats (64-bit only): AAX Native/AudioSuite, VST, AU
Minimum sample rate: 44.1 kHz
Maximum sample rate: 192 kHz
RTAS is not supported
An iLok account (available for free at ilok.com) is required to activate and use the software
An iLok 2 or later is required for dongle use
Save 30% with a Sound Design Bundle
Krotos Bundle options offer the best value and give you the most flexible, efficient and creative workflows by combining our plugin catalogue with additional Sound Effects libraries at 30% savings. With Reformer Pro available in all tiers, choose a package suitable for your needs and budget.
Buy Now
The Sound Design Bundle combines three of our flagship products together into one essential sound design package at...
Buy Now
The Sound Design Bundle 2 combines our four flagship products with three huge sound effects libraries – bundled...
"Reformer Pro is a clever tool for sweetening things. The thing I love about it is that it generates sounds without much manual attendance, or editing on my part. It's great when you know a sound needs a little something extra, and you need it fast!"
– David Farmer (Skywalker Sound)
Avengers: End Game, Ant-Man, Lord of the Rings, Thor: Ragnarok

Read the Interview
Why not try Reformer Pro?
Reformer Pro is available to try for free with a 10 day trial. Start your trial and explore the potential in your own projects!
Start Your Free Trial