3,758 Sounds 24bit / 96kHz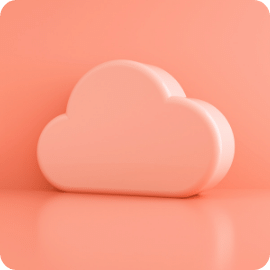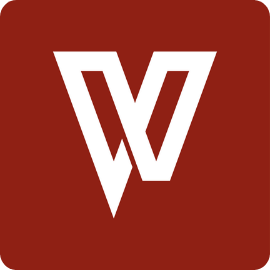 90 Reformer Pro Sound Packs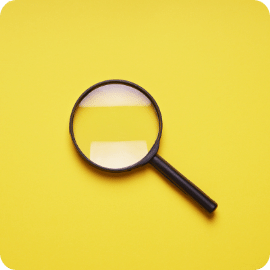 3 SFX Libraries Bundled in this Collection
1. SoundBits Demolition Sound Effects Library
Featuring over 1600 files, Demolition by Soundbits is the ultimate collection of demolition and destruction sounds. This sound effects bundle covers a vast range of recorded and designed impacts, crashes, breakages, rubble, and debris from a range of materials such as glass, metal, stone, or wood.
This pack is 1.91GB in size and contains 1,603 sound files, 80 Weaponiser Presets, and 9 Reformer Pro sound packs. 
Visit Library Page for More Info
2. SoundMorph Matter Mayhem Sound Effects Library
SoundMorph went above and beyond with the production of these destruction sound effects. Spanning six months of recording out in the field and designing in the studio, we are proud to bring you this set of seismic sound effects bringing all the Earth-shattering carnage you could need to your sound designs.
This pack is 6.19GB in size and contains 1,397 sound files, 30 Weaponiser Presets, and 40 Reformer Pro sound packs.
Visit Library Page for More Info
3. Silverplatter Audio Metal Works Sound Effects Library
From Silverplatter Audio – this is a collection of metal impact and metal friction sound effects, recorded at 96khz/24-bit to capture the most meticulous details. Silverplatter Audio went wild when recording this library, using a rosined cello bow on everything from drum cymbals to sheet metal, dragging heavy, rusty cabinets and furniture across abrasive floors and scraping wheelbarrows over concrete.
This pack is 2.55GB in size and contains 758 sound files, 129 Weaponiser Presets, and 90 Reformer Pro sound packs.
Visit Library Page for More Info