Krotos Sound Design Live Streams Episode 6:
Everyday & Sci-Fi Vehicle Sound Design with Igniter
The Krotos product experts are back for another free Live Stream and Q&A session. For this episode, we're jumping into the driver's seat to showcase what's possible with Igniter, our complete vehicle sound design system.
Join us live on Youtube on Thursday 16th July where we'll showcase our approach to designing car scenes to picture for post-production projects. We'll cover automating vehicle and engine sound effects, pass-bys, and Foley for a range of every day and sci-fi vehicle scenes. With Igniter, you can do this all directly from within your DAW very quickly. Join us to learn more!
Thursday 16th July 2020
18:00 BST / 19:00 CEST / 13:00 EDT / 10:00 PDT
Sign Up for a Chance to Win Igniter (worth $399)
By signing up to the Live Stream, you'll be entered into the prize draw: One lucky winner walks away with their own copy of Igniter!
To be entered into the draw, sign up for a free event ticket through Eventbrite. A winner will be picked at random during the session, so make sure you tune in!
Sign Up
The winner will be selected at random and announced during the stream and can claim their prize in the comments section. We reserve the right to select a new winner should the prize not be claimed during the stream.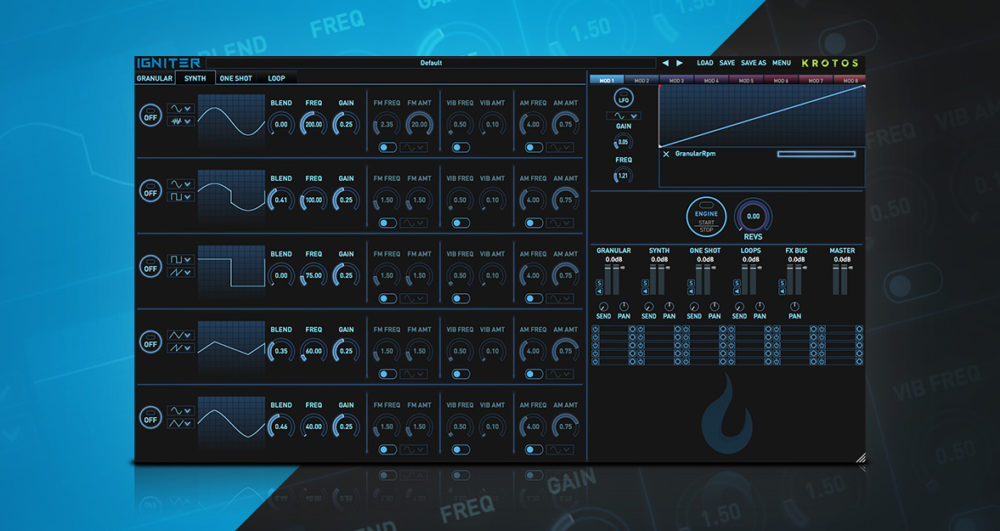 Buy Now
Driven Creativity In SoundIgniter Full Tank combines the Igniter plugin with an unparalleled 65GB vehicle sound library...
New to Krotos? Try a free demo!
All Krotos software is available for a free 10 day trial. Start your free trial to follow along with our live streams.
Demo Now
RELATED PRODUCTS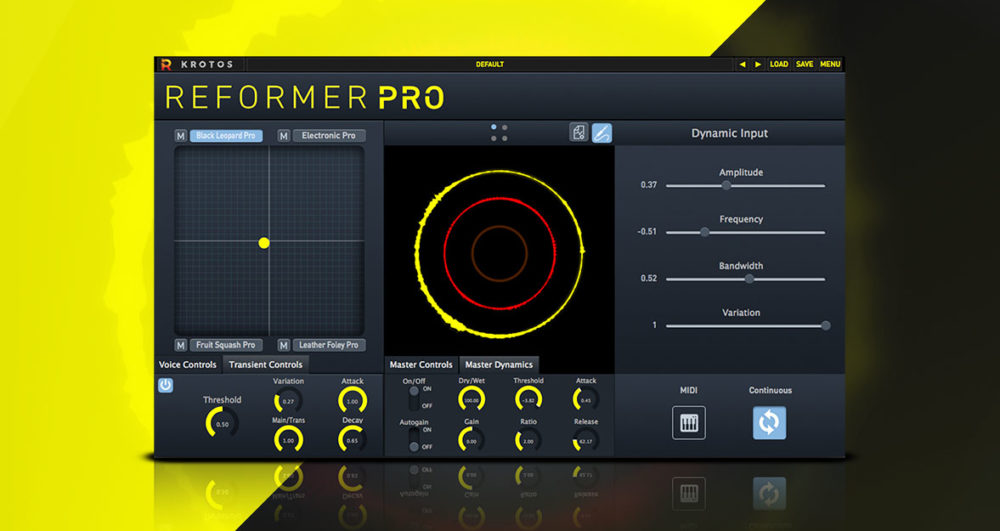 Buy Now
Reformer Pro is a unique 'sound design instrument', that transforms pre-recorded audio files into performable sound...