Creating footsteps with variations using Weaponiser and Reformer Pro
In this video for Production Expert, Paul Maunder demonstrates how variation can be easily achievable with Weaponiser and Reformer Pro when chained together. Weaponiser can deliver natural-sounding variation in sound design, very quickly. By adding Reformer Pro in the signal path afterwards, you can get huge variation from different surfaces and materials.
Read the Article By Paul Maunder
Related Products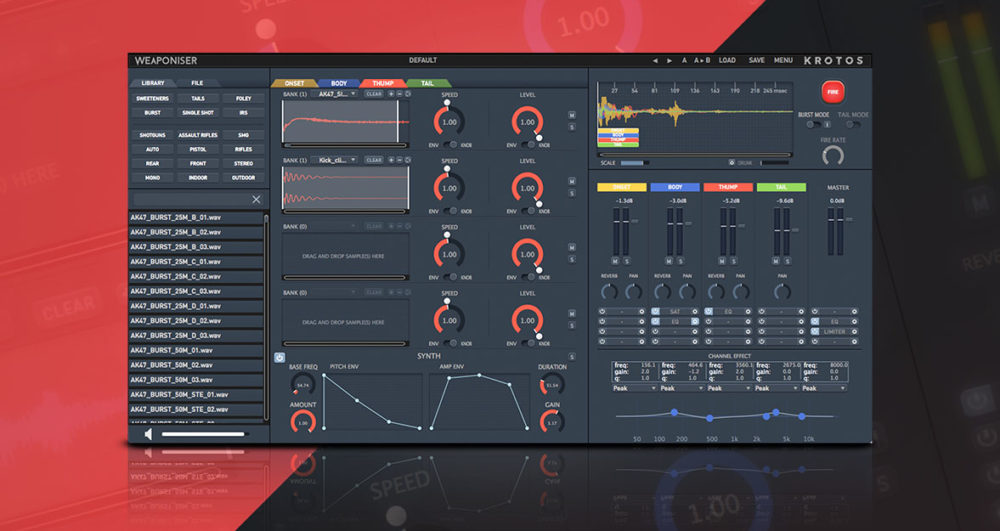 Buy Now
Your Secret Sound Design Weapon Weaponiser is an inspiring audio layering solution that allows you to design,...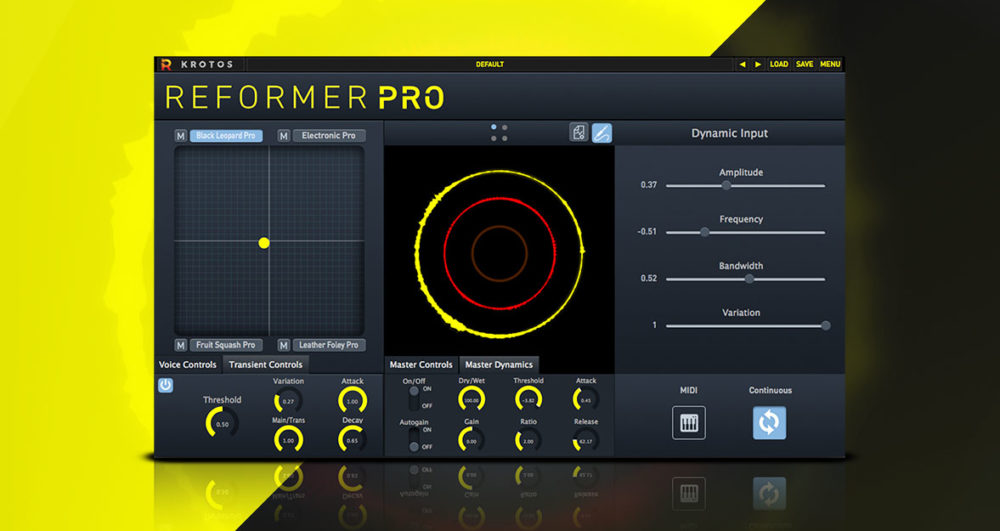 Buy Now
Reformer Pro is a unique 'sound design instrument', that transforms pre-recorded audio files into performable sound...