Krotos Sound Design Live Streams Episode 5:
Workflows for Creature Sound Design & Vocal Processing
Thursday 18th June
18:00 BST / 19:00 CEST / 13:00 EDT / 10:00 PDT
To celebrate the Dehumaniser 2 update, we're hosting a special edition of our Sound Design Live Stream Series.
Tune in to learn what's possible with Dehumaniser 2. We'll be showcasing complex creature sound design vocalisation tips, and talking you through useful creative examples of how you can use Dehumaniser for dialogue and vocal processing for post-production and VO. We hope to see you there!
Sign Up & Join Us for a chance to win Dehumaniser 2!
As always, we're doing another exciting give-away for those joining us for the eposide. By signing up to the Live Stream, you'll be entered into the prize draw to win a copy of Dehumaniser 2. Good luck!
Sign Up
Watch Live on Youtube:
Thursday 18th June
18:00 BST / 19:00 CEST / 13:00 EDT / 10:00 PDT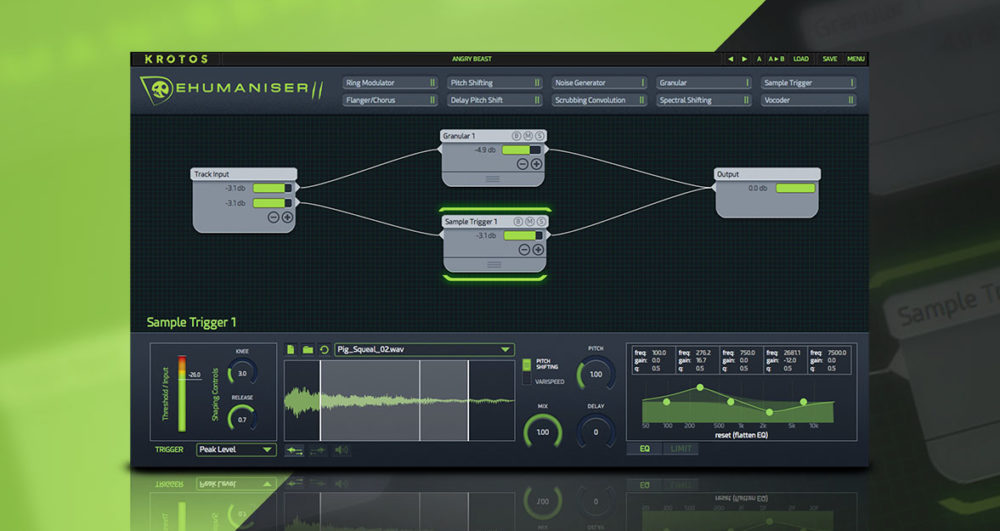 Buy Now
Dehumaniser 2 is a powerful vocal processing tool perfect for a range of vocal effects, from monsters to robots and...
Buy Now
The Sound Design Bundle 2 combines our four flagship products with three huge sound effects libraries – bundled...
New to Krotos? Try a free demo!
All Krotos software is available for a free 10 day trial. Start your free trial to follow along with our live streams.
Demo Now
RELATED PRODUCTS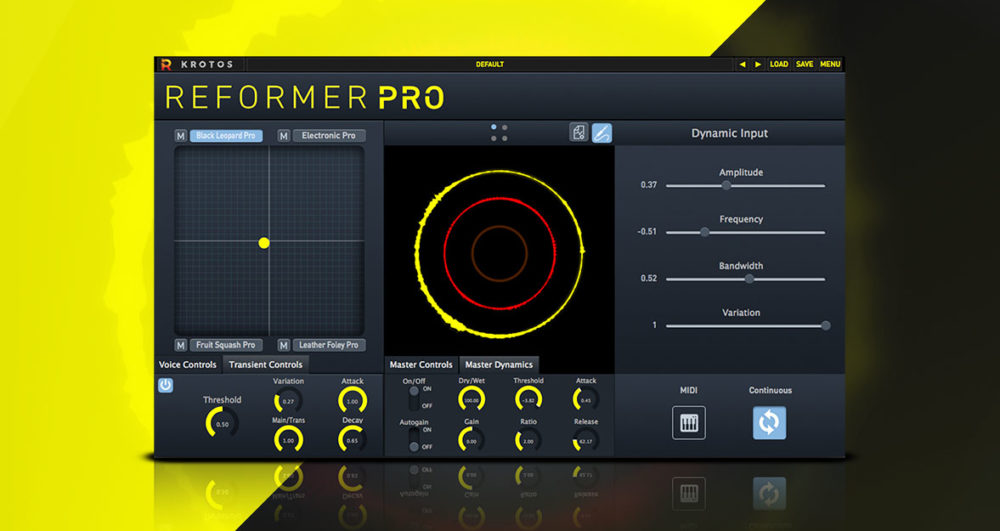 Buy Now
Reformer Pro is a unique 'sound design instrument', that transforms pre-recorded audio files into performable sound...