New: Soundbits Foley Collection for Reformer Pro
---
Krotos & Soundbits have teamed up to bring you an immense Foley SFX collection that delivers realism to your next sound design project.
We've worked with Soundbits to adapt their unique SFX libraries to deliver a new creative resource for Reformer Pro, now allowing the plugin's users a full catalogue of ready-to go sound effects for a fast and creative workflow.
Design

Real-Time Foley in your DAW

The Soundbits Foley Sound Effects Bundle covers a broad range of specialty sound samples to inspire your best sound on any project. Explore sound categories such as antique objects, vintage machinery, metal, stone and wood impacts, household items, clothing and materials, sounds from the blacksmith, and much, much more.

Whatever your next projects demands, this versatile collection of sounds gets you fully geared for your Foley needs.
"Since Foley actually describes the art of performing sound in sync to picture or audio-playback, it exacts a lot of experience and know-how, to achieve similar results with pre-recorded sound effects. And this is, where Krotos' intuitive sound-performing plug-in 'Reformer Pro' comes into play. It's great to have so many foley-alike sounds at hand, and it's even better to hear the seemingly endless variations and nuances of these, that you can create with Reformer Pro in a breath."
– Saro Sahihi (SoundBits)
Introductory Offer
---
You save $174.00 (50%)
Offer Ends 11th March 2021
Get Yours Now
Soundbits Foley Sound Effects Bundle
4,233 Files | 173 Reformer Pro Sound Packs | 12.3 GB
---
Antiques Foley
1,186 audio files, 3 GB, 53 libraries 
Just Impacts Foley
347 audio files, 413 MB, 3 libraries 
Just Stones Foley
578 audio files, 914 MB, 5 libraries
Open and Close Foley
1,005 audio files, 2.01 GB, 7 libraries
Rummage Foley
447 audio files, 2.58 GB, 66 libraries
The Blacksmith Foley
670 audio files, 3.39 GB, 39 libraries
Why Reformer Pro?
Reformer Pro offers you new ways to interact with sound, directly in your DAW. Bring your sound effects to life in real-time and explore a performable approach to creating your own sound effects instantly. Save hours of editing time and deliver your projects quickly.
This SFX Bundle is optimised to interact seamlessly with input from a live mic or pre-recorded audio file in your DAW. Load the library in the plugin, and start designing, automating and performing your unique sounds in real-time!
Reformer Pro
Free Trial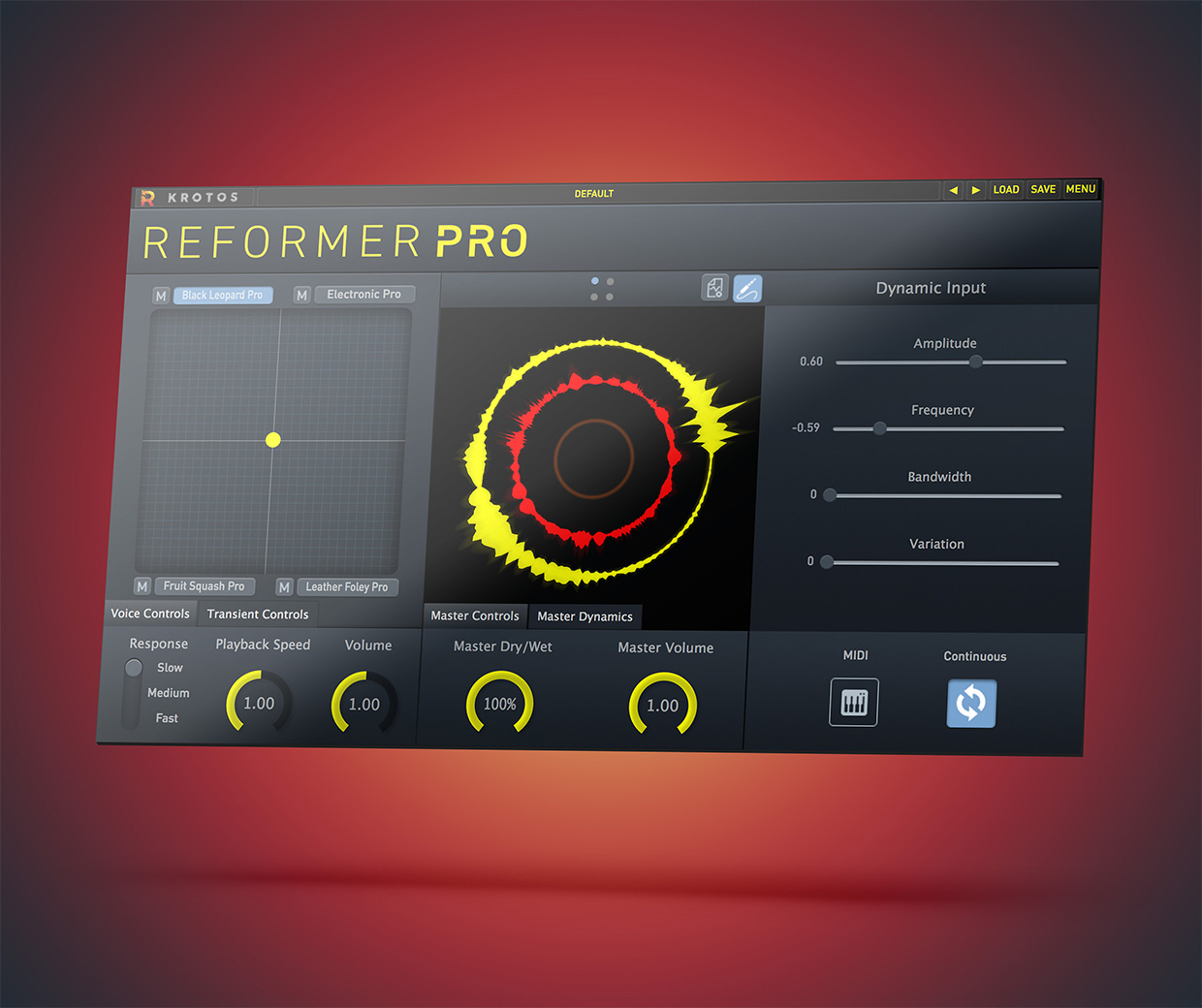 RELATED PRODUCTS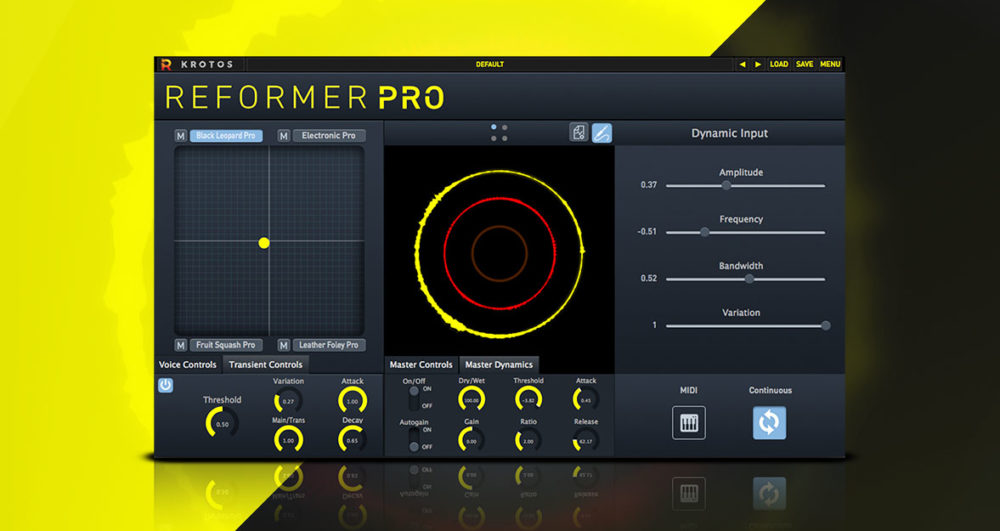 Buy Now
Reformer Pro is a unique 'sound design instrument', that transforms pre-recorded audio files into performable sound...