Dehumaniser 2 | Monster vocalisation tutorial | SWAT promo
Dehumaniser 2 is the Sound Design Bundle's creature and monster vocal processor, already famed for its use in feature films and TV Series like Stranger Things, the Lion King, Avengers, and many more. Watch the next walkthrough to learn how our sound designer handled an off-screen monster by allowing the audio to build all the tension using only Dehumaniser 2.
RELATED PRODUCTS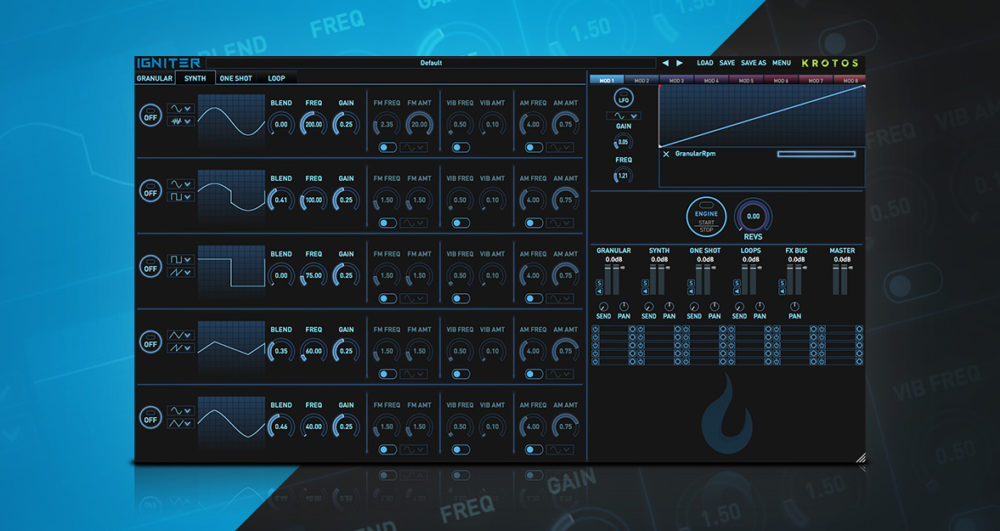 Buy Now
Driven Creativity In SoundIgniter Full Tank combines the Igniter plugin with an unparalleled 65GB vehicle sound library...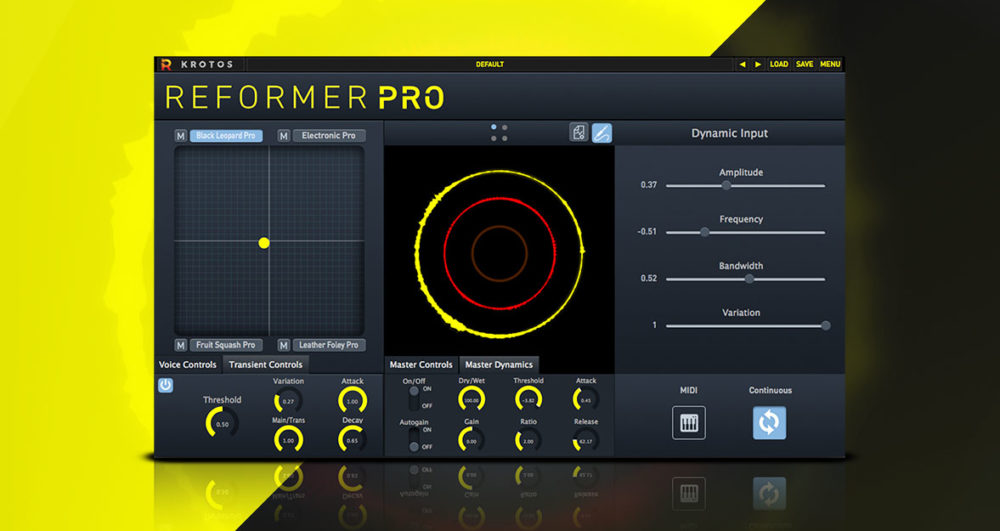 Buy Now
Reformer Pro is a unique 'sound design instrument', that transforms pre-recorded audio files into performable sound...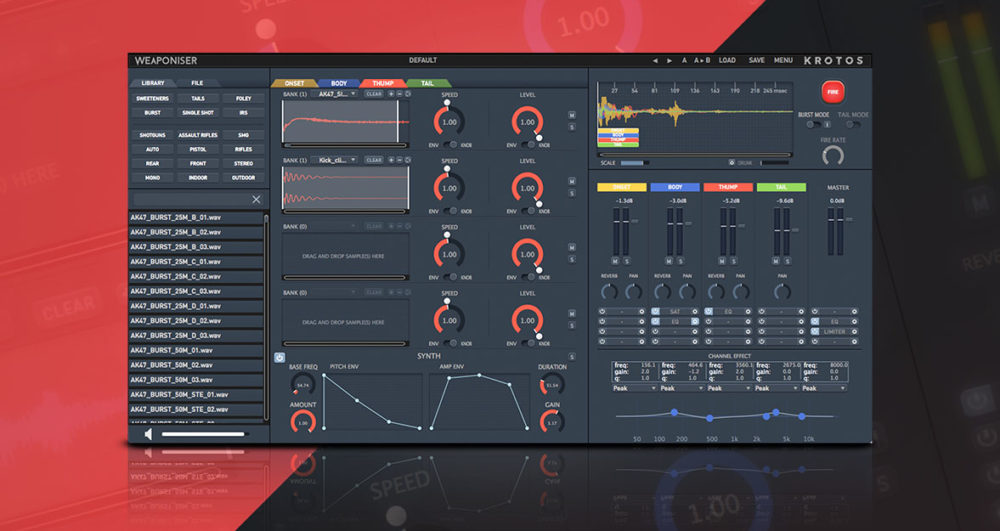 Buy Now
Your Secret Sound Design Weapon Weaponiser is an inspiring audio layering solution that allows you to design,...