Igniter | Vehicle sliding and door Foley tutorial | SWAT promo
Igniter is our all-in-one solution for vehicle sound design, one of the four flagship plugins that comes with the Sound Design Bundle 2. The beginning of the promo video shows a police van sliding in, skidding wheels, the van abruptly braking to a halt, and finally the back doors opening. How did we go about designing all of this using just Igniter… in under 10 minutes? Watch the video to learn how it was done.
RELATED PRODUCTS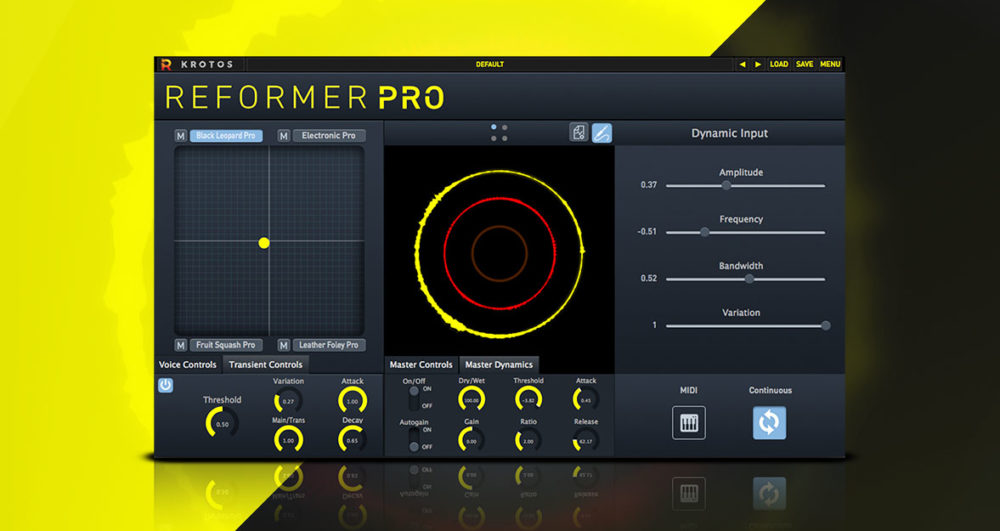 Buy Now
Reformer Pro is a unique 'sound design instrument', that transforms pre-recorded audio files into performable sound...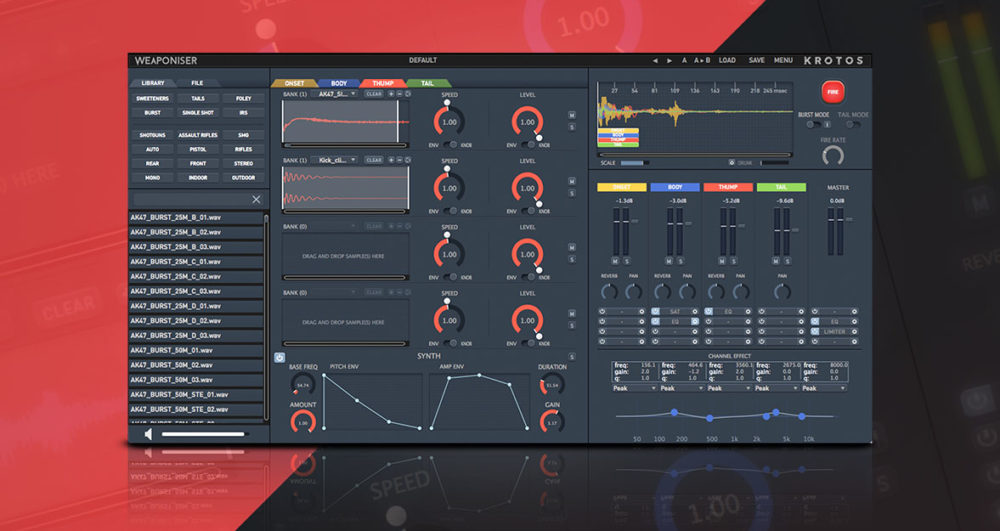 Buy Now
Your Secret Sound Design Weapon Weaponiser is an inspiring audio layering solution that allows you to design,...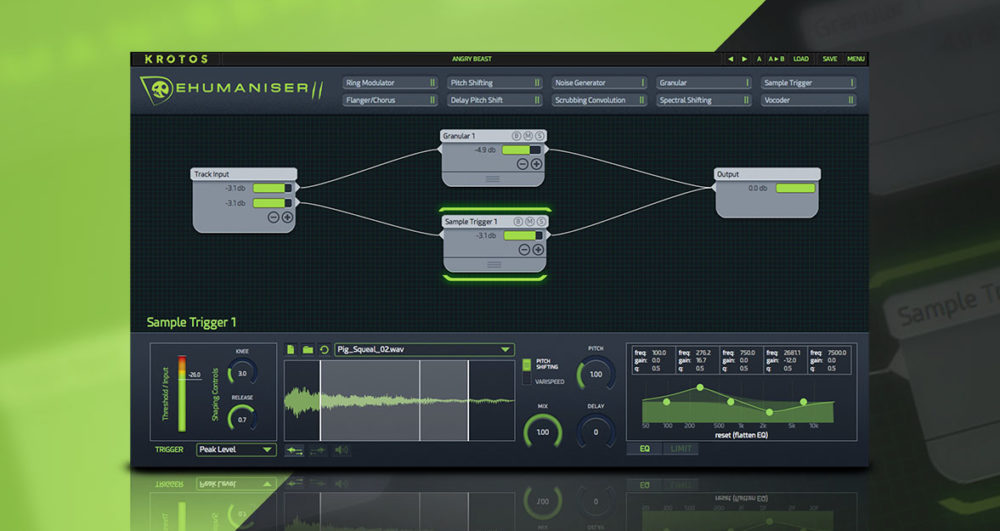 Buy Now
Dehumaniser 2 is a powerful vocal processing tool perfect for a range of vocal effects, from monsters to robots and...