Native Apple Silicon Support & VST3 in the latest Dehumaniser 2 v1.4.0 Update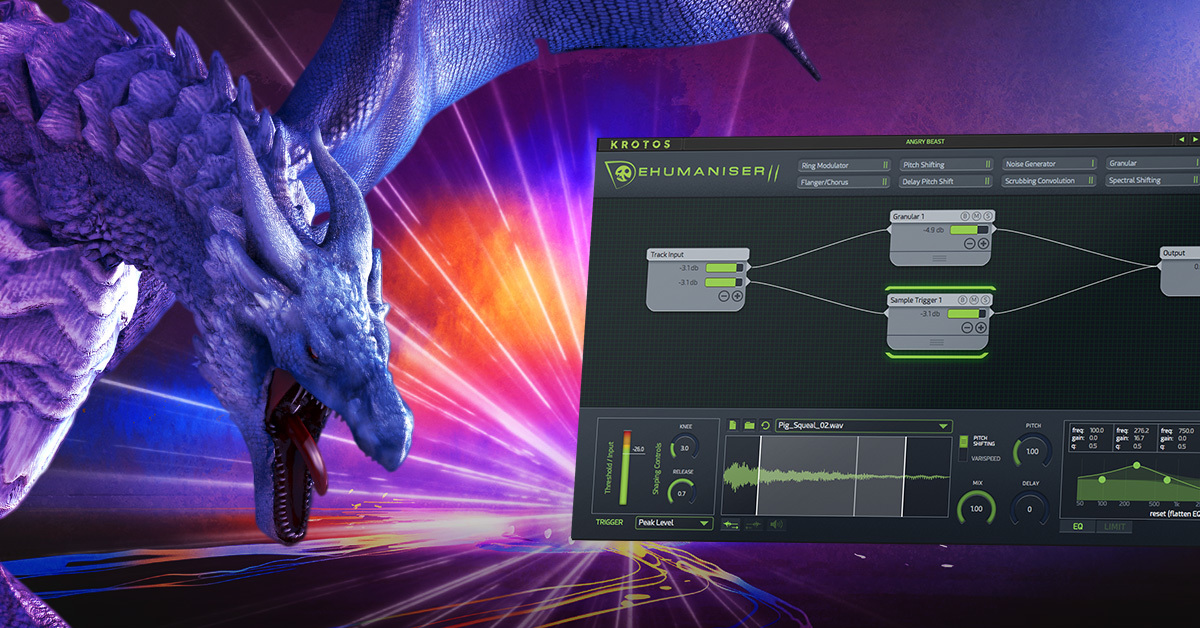 Here is what has been updated for Dehumaniser 2 v1.4.0:
Native Apple Silicon Support
Native Apple Silicon support is here for Dehumaniser 2. This offers a significant increase in speed and efficiency on Apple systems running M1 Chips.
VST3 Format
Dehumaniser 2 is now in VST3 format. Previous versions of VST will stop being supported altogether in the near future. VST3 means we can future-proof our plugins and take advantage of the expanded functionality VST3 allows for,
Scalable Interface
From the settings menu, you can now scale the UI for easier use on high resolution monitors. The option to scale the UI to 200% will aid those with accessibility issues, and ensure they can comfortably use our software in their work.
See the video below on how to scale the Dehumaniser 2 UI in v1.4.0
Improved Bypass/Mute/Solo behaviour
Fixed some inconsistencies and issues with the bypassing, soloing and muting behaviours.
Various performance increases and bug fixes
How to Update Your Software
From the Website
Login to your account on our website and head to your downloads section.
Once there, download the installer for Dehumaniser 2 v 1.4.0.
Unzip the downloaded folder and run the universal installer inside.
Your plugin will be updated for the next time you use Dehumaniser 2.
Inside the Plugin
Launch your DAW
Launch Dehumaniser 2
Go to the settings menu
Click update
Your browser will open and you will be directed to the downloader for v1.4.0. You will need to log into your account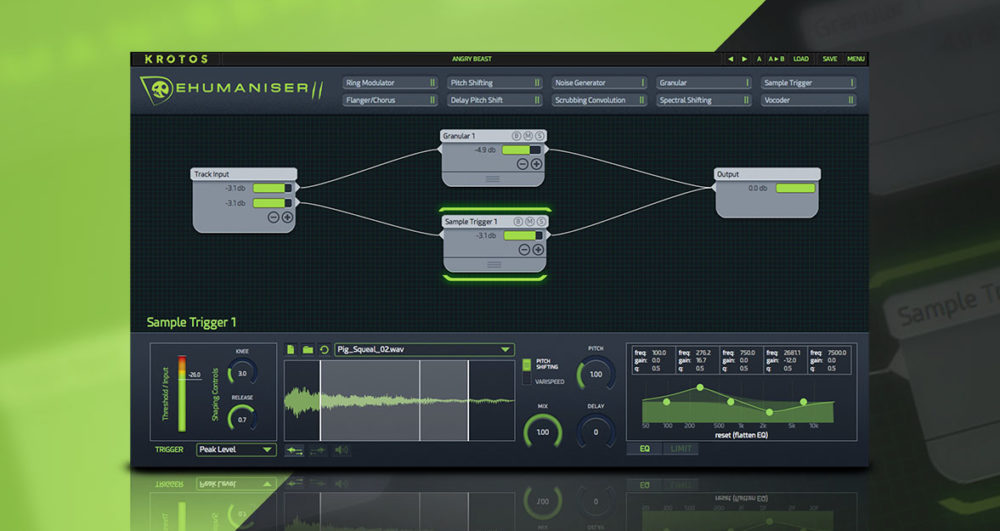 Buy Now
Dehumaniser 2 is a powerful vocal processing tool perfect for a range of vocal effects, from monsters to robots and...