Using Reformer Pro To Create Horror Film Sound Effects
Reformer Pro allows you to craft dynamic and original soundscapes from our extensive range of available libraries. Watch professional sound designer Mark Hailstone experiment with our new 'Water' and 'Surfaces' libraries.
RELATED PRODUCTS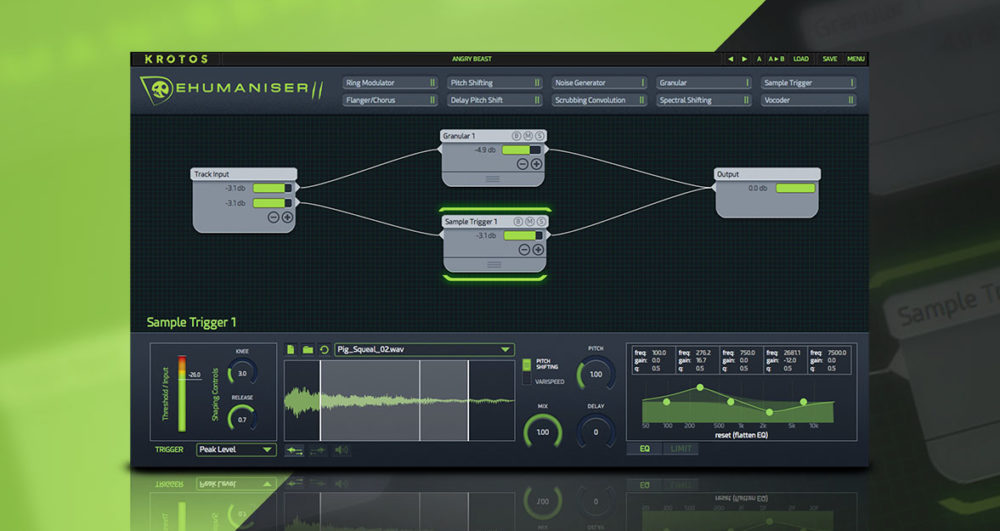 Buy Now
Dehumaniser 2 is a powerful vocal processing tool perfect for a range of vocal effects, from monsters to robots and...