Weaponiser Overview
Weaponiser is the only all-in-one solution for weapon sound design; providing a powerful and efficient workflow, a comprehensive library of professionally recorded weapons, carefully designed presets with high-end, real-time synthesis and unparalleled sound quality – making it the ultimate 'go to' tool-kit for creating dynamic assets.
Select from and customize up to 1594 weapon recordings, layer and process through four engines, synthesize, add fx, sequence to a built-in timeline and render.
Try the demo at https://www.krotosaudio.com/weaponiser/
RELATED PRODUCTS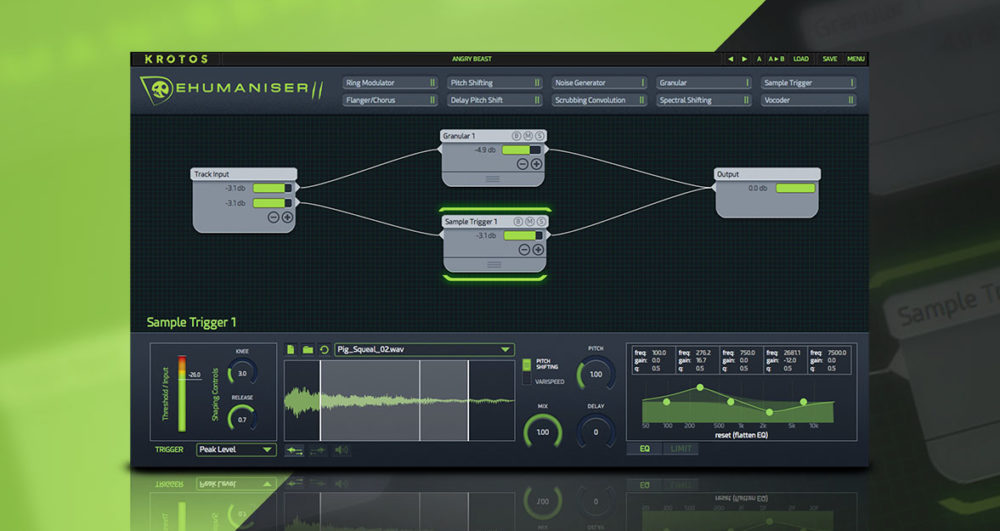 Buy Now
Dehumaniser 2 is a powerful vocal processing tool perfect for a range of vocal effects, from monsters to robots and...