Torment: Tides of Numenéra Comes to Life with Dehumaniser 2
Based on Monte Cook's newest tabletop RPG, Torment: Tides of Numenéra is a rich role-playing experience that explores a world unlike any other. With a character-driven story featuring nontraditional characters and companions throughout the game, creating perfectly suited voices for each individual presented a sound design challenge.See how Alex Brandon and his team at Funky Rustic used Dehumaniser 2 together with organic, mechanical, and synthetic source sounds to bring Monte Cook's world to life.
Download a free demo of Dehumaniser 2
RELATED PRODUCTS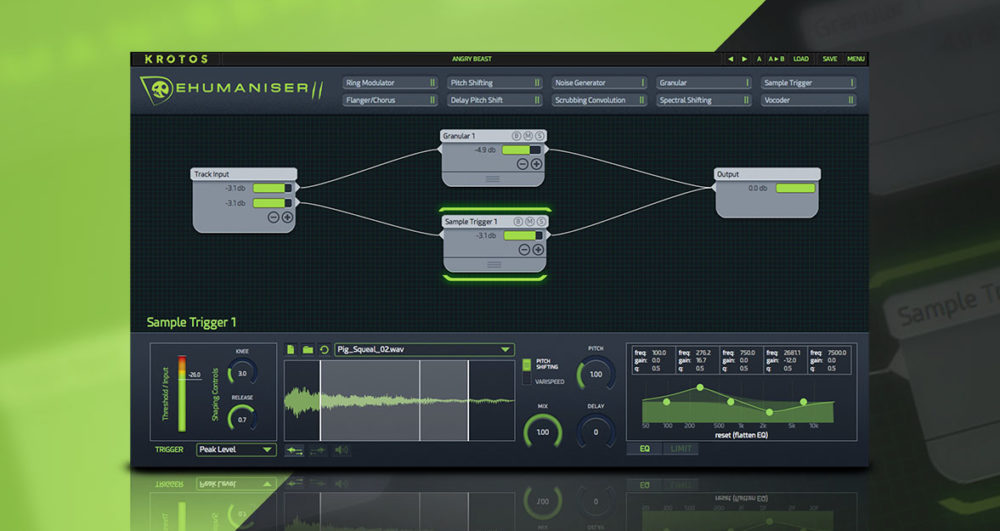 Buy Now
Dehumaniser 2 is a powerful vocal processing tool perfect for a range of vocal effects, from monsters to robots and...