Vainglory's Churnwalker Comes to Life with Dehumaniser 2
A man transformed into monster by madness and wielding a hook and chain, the Churnwalker is a dark force in the Vainglory universe. The latest character to enter Super Evil Megacorp's massive MOBA universe, the Churnwalker demanded a vocal identity to match his might. Somatone's designers used Dehumaniser 2 to bring Roger L. Jackson's amazing performance to otherworldly levels, and created one seriously imposing character.
Download a free demo of Dehumaniser 2
RELATED PRODUCTS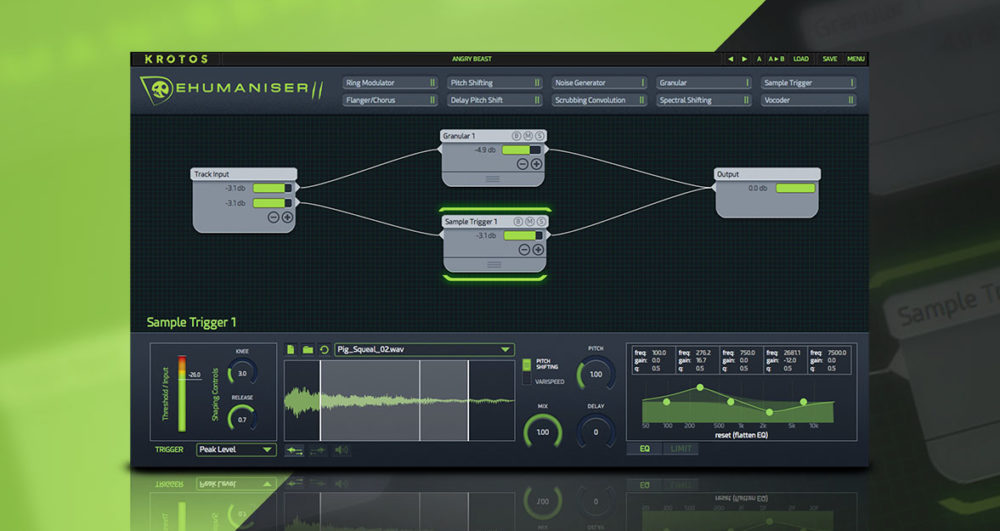 Buy Now
Dehumaniser 2 is a powerful vocal processing tool perfect for a range of vocal effects, from monsters to robots and...