Introducing Concept | Synthesis in Motion
Concept is an intuitive and creative soft-synth, that makes the process of creating your own patches fast and inspiring. Concept's flexible synth engine will enable you to create everything from traditional synth sounds to more complex evolving textures and custom sound design elements. A fresh approach to modulation allows any parameter to be mapped to one of four highly editable multi-mode modulators in the centre of Concept's UI. Choose from a variety of flexible modulation options such as an Envelope/Pitch Follower, an X/Y Capture pad and the unique 'Tweak It' customisation system. Concept also comes with an extensive selection of high-quality effects with a total of three simultaneous insert slots. A highlight of the effects suite is a mix ready convolution reverb that allows user IR files to be utilised to create unusual creative effects.
Buy / Demo Concept:
RELATED PRODUCTS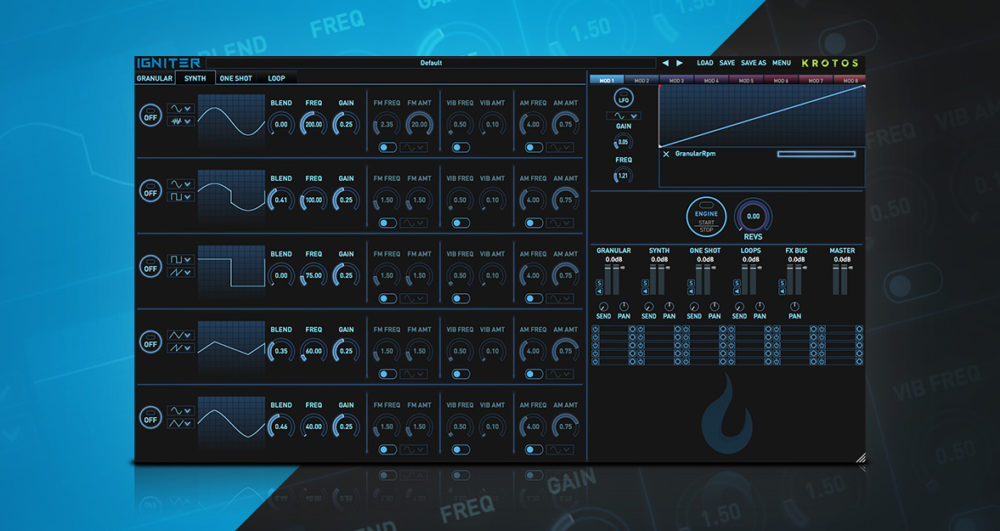 Buy Now
Driven Creativity In SoundIgniter Full Tank combines the Igniter plugin with an unparalleled 65GB vehicle sound library...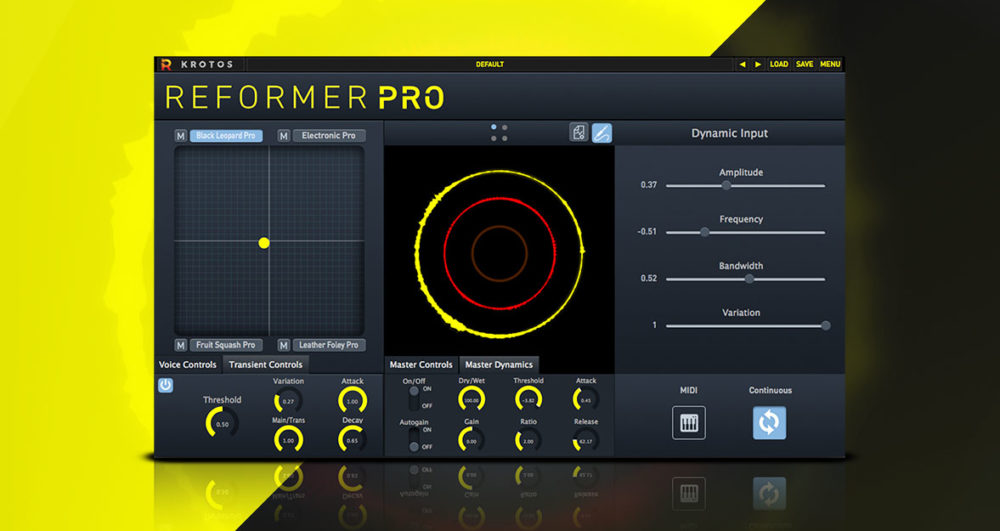 Buy Now
Reformer Pro is a unique 'sound design instrument', that transforms pre-recorded audio files into performable sound...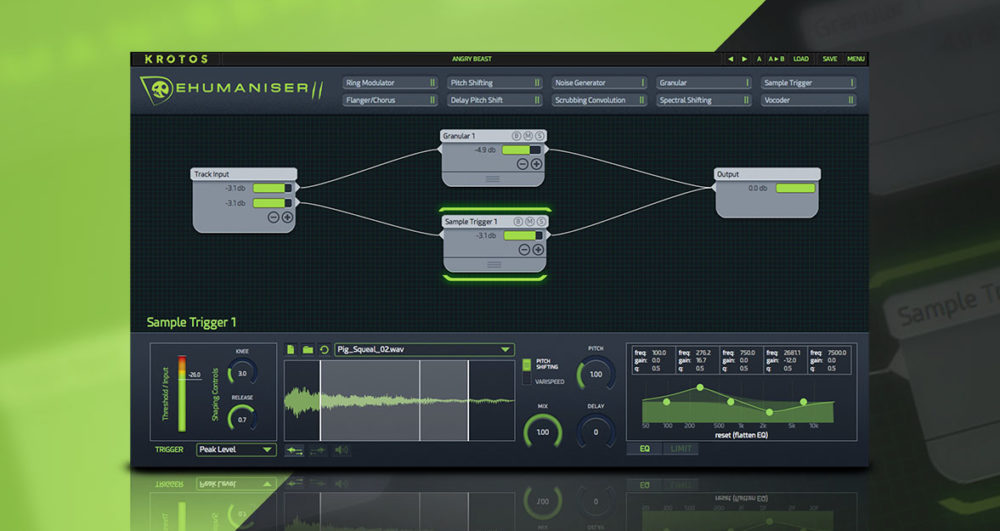 Buy Now
Dehumaniser 2 is a powerful vocal processing tool perfect for a range of vocal effects, from monsters to robots and...