How To Create Sci-Fi Vehicle Sound Effects Using Reformer Pro
Learn how to use Reformer Pro to create sci-fi vehicles out of jets and a motorcycle by using it on an insert of the source sounds track and then automating the position between custom libraries.
Want to go more in depth with your vehicle sound design? Check out Igniter – the industry standard for complex vehicle sound design.
RELATED PRODUCTS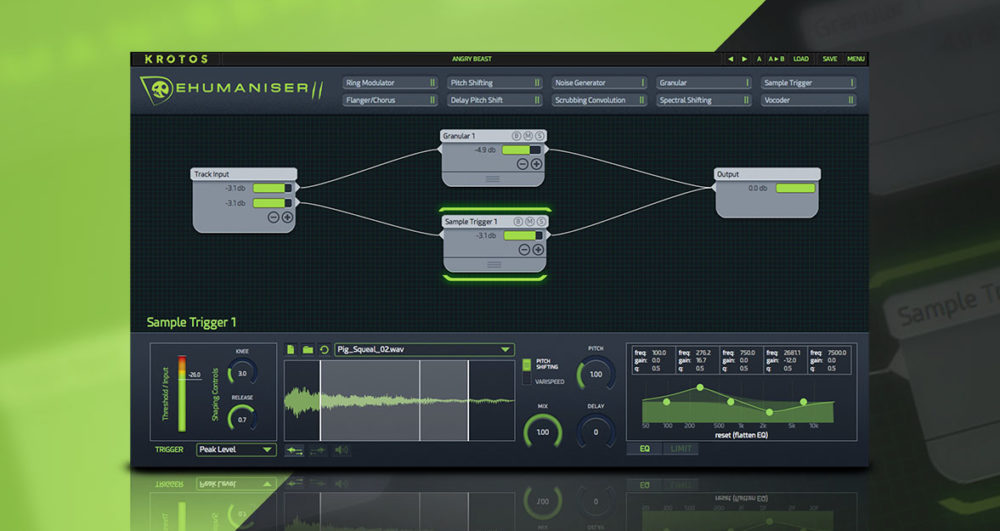 Buy Now
Dehumaniser 2 is a powerful vocal processing tool perfect for a range of vocal effects, from monsters to robots and...