Weaponiser Footsteps Bundle
The Footsteps Bundle for Weaponiser is a comprehensive collection of 1885 dynamic shoe, step and surface assets designed for use with Weaponiser.
Professionally recorded by Krotos, this royalty-free footsteps SFX collection comes loaded with 81 tweakable presets and features whole step and heel/toe recordings to offer detail, flexibility, and the ability to perform any type of step in Weaponiser.
RELATED PRODUCTS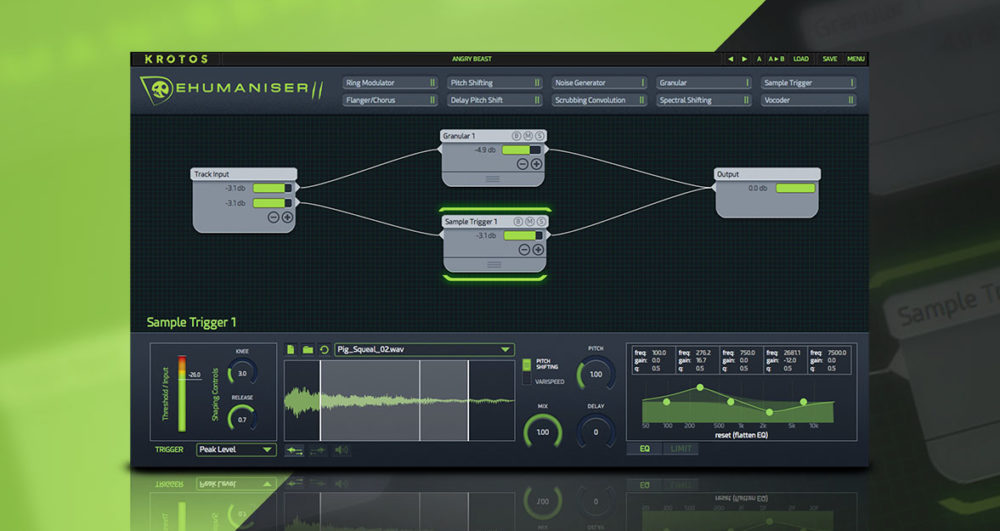 Buy Now
Dehumaniser 2 is a powerful vocal processing tool perfect for a range of vocal effects, from monsters to robots and...