OM UK  – Immersive Voice Recording for Games
We sat down with Mark Estdale, founder of OM UK, to chat about voice recording and what it takes to get the best immerse dialogue for video games today. With studios in London and Los Angeles, OM's credits span across 20 years of experience with over 600 titles – their passion and dedication to the craft ever-present in all that they produce.
To find out more about OM:
http://omuk.com/
RELATED PRODUCTS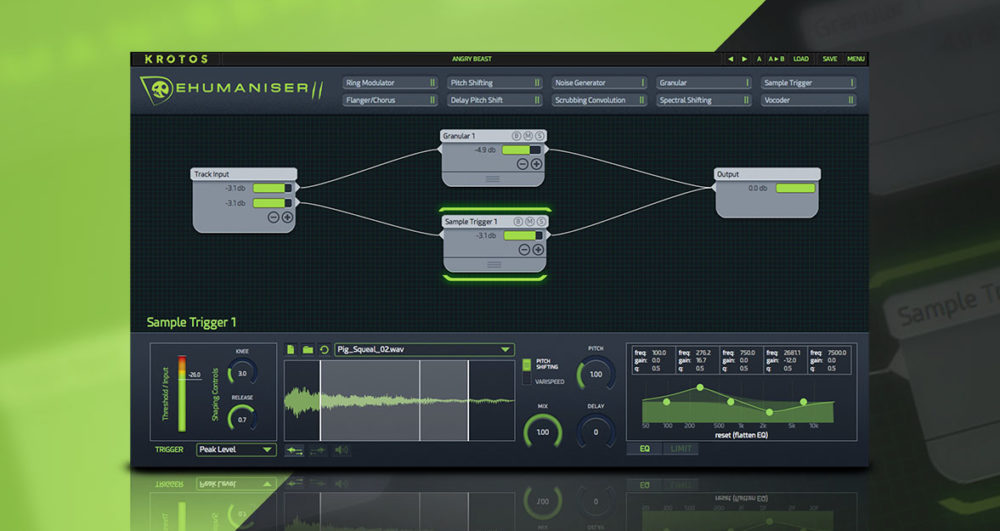 Buy Now
Dehumaniser 2 is a powerful vocal processing tool perfect for a range of vocal effects, from monsters to robots and...