How To Create Zombie Sound Effects Using Simple Monsters
Simple Monsters is a really fun and easy-to-use VST/AU/AAX plugin that uses the legendary Dehumaniser 2's engine, distilling its many parameters down to five main monster voice elements, offering incredible flexibility while streamlining your voice effects creation workflow.
Terrify your friends or add more devilish detail to your sound design by performing an eerie array of goblin growls, grim reaper laughs and bloodcurdling zombie screams in the studio.
Find out more and try a free, 10 day demo: https://www.krotosaudio.com/products/simple-monsters/
RELATED PRODUCTS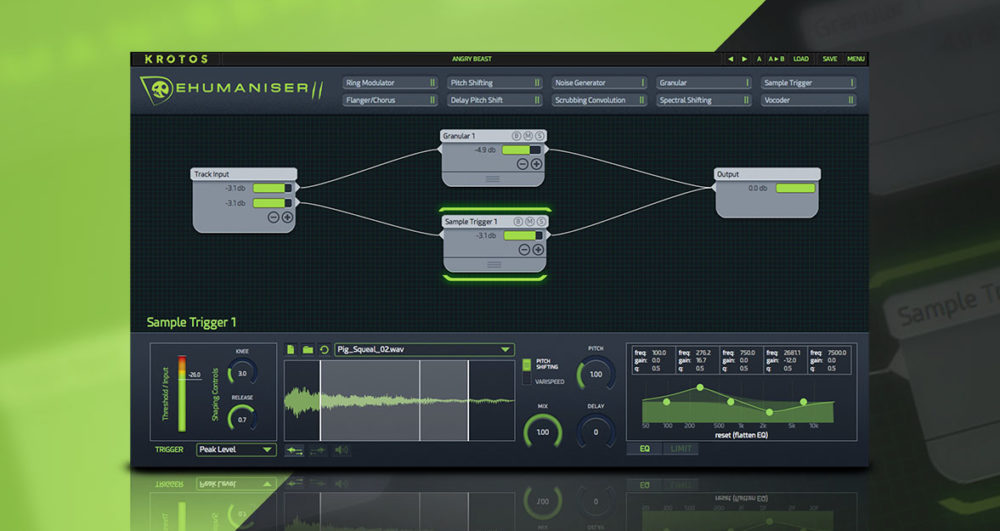 Buy Now
Dehumaniser 2 is a powerful vocal processing tool perfect for a range of vocal effects, from monsters to robots and...