Using Reformer Pro's Transient Controls
Using Reformer Pro's Transient Controls
Amongst the many features included in Reformer Pro, the software allows you to perform impacts and
add extra definition using our unique Transient Engine. Trigger transients directly, based on
frequency via velocity-sensitive midi input. Download a free, 10 Day Demo:
Download a Demo
RELATED PRODUCTS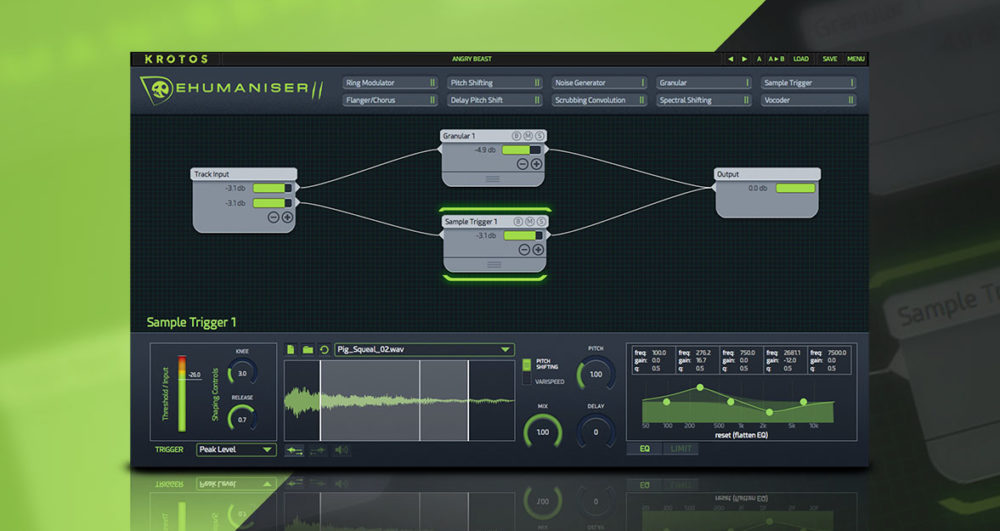 Buy Now
Dehumaniser 2 is a powerful vocal processing tool perfect for a range of vocal effects, from monsters to robots and...