Using Dehumaniser Live with Unity
With Dehumaniser Live, Krotos delivers the runtime vocal processing that game developers have been seeking for years. Using real-time parameter controls, designers can set up adaptive vocal effects that change tonality based on game conditions.
RELATED PRODUCTS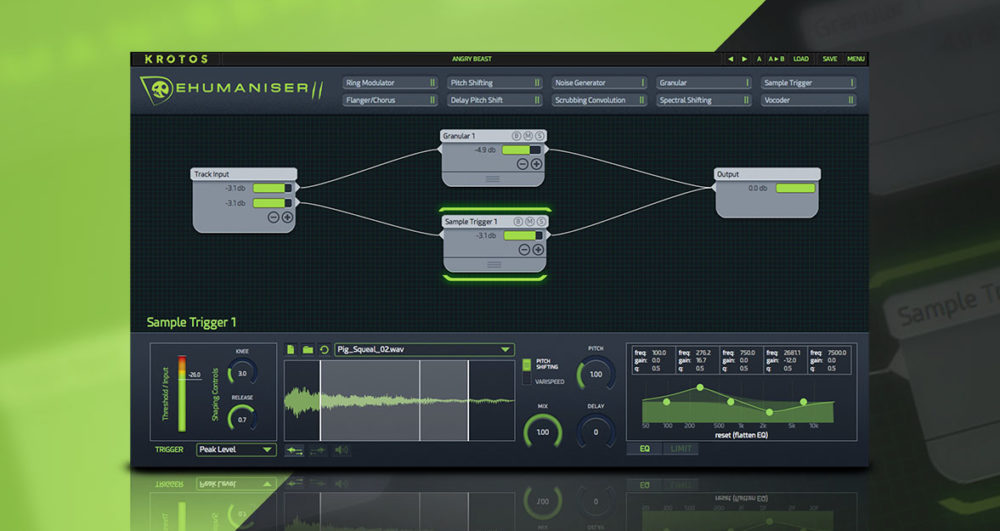 Buy Now
Dehumaniser 2 is a powerful vocal processing tool perfect for a range of vocal effects, from monsters to robots and...