Using Weaponiser for Futuristic Sound Effects
Not only is Weaponiser the ultimate weapon sound design solution, but it can also be used as a great layering tool – whether that might be to create impacts, textures, ambiences or just about any combination of sounds. In this video, we show you how to use Weaponiser to create futuristic sound effects.
RELATED PRODUCTS
Buy Now
Body Impacts, Boxing Materials, Fruit and Veg Impacts, Foley, Armour, SwordsOne of the most comprehensive libraries of combat-related sounds ever...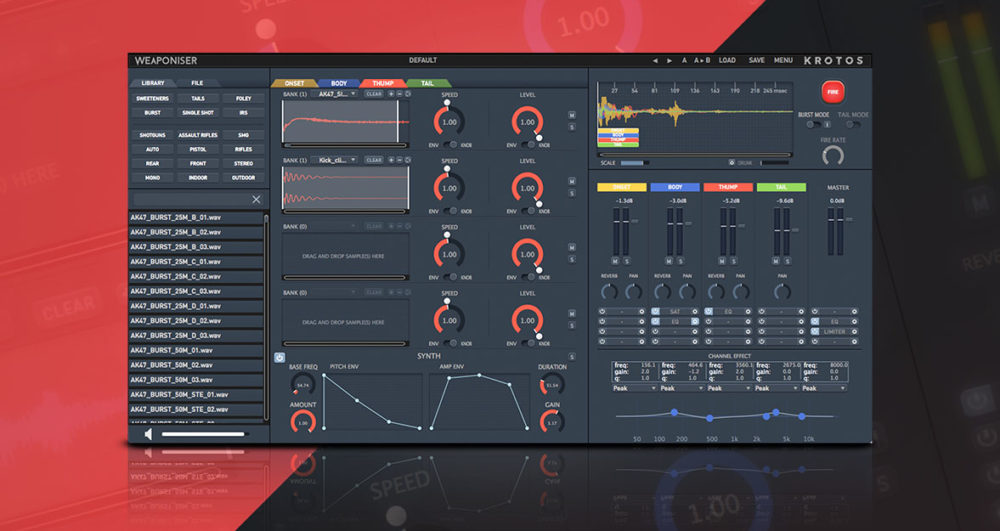 Buy Now
Your Secret Sound Design Weapon Weaponiser is an inspiring audio layering solution that allows you to design,...