The Transformative Power of Reformer: Producing Deep Beat Tracks
Reformer is a brand-new way to work with sound effects libraries. Explore a new approach to sound design with our latest VST/AU/AAX plugin and our custom-made Reformer sound libraries.
In our latest video, Krotos' sound designer Andrew Dodds shows us some amazing new ways to sculpt drum tracks with Reformer and how to take your music to the next level.
RELATED PRODUCTS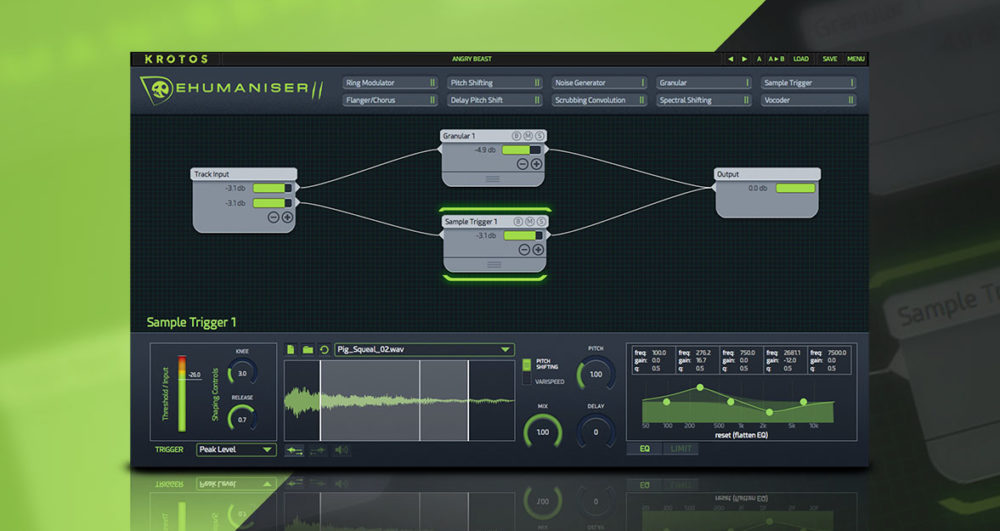 Buy Now
Dehumaniser 2 is a powerful vocal processing tool perfect for a range of vocal effects, from monsters to robots and...