Performing Sci-Fi Sound Effects Using Reformer Pro
Mark Hailstone is a professional sound designer best known for his work on Geostorm (2017), The Librarians (2014) and Leverage (2008). He's also a devoted Reformer Pro user so kindly took the time to put together this fascinating video which offers a brief glimpse into his sonic universe using the software for sci-fi sound effects creation.
RELATED PRODUCTS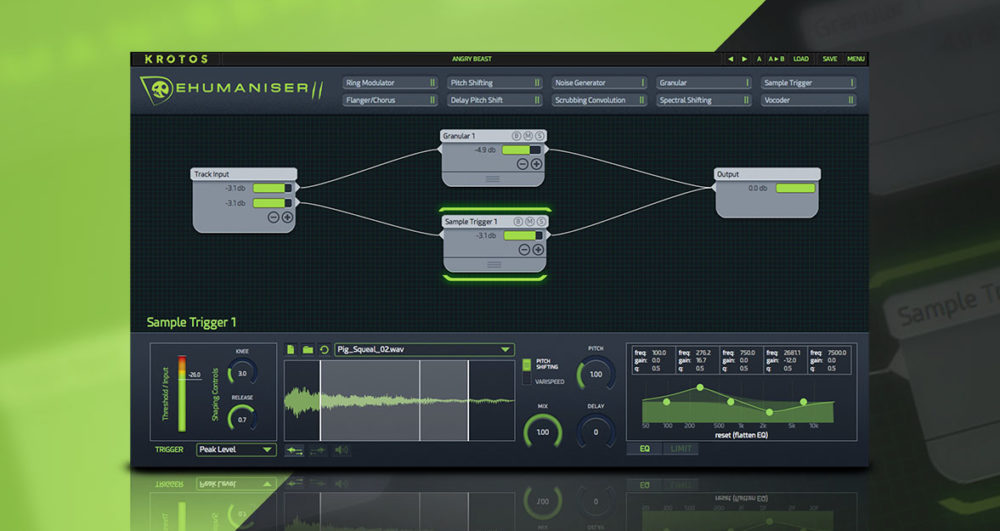 Buy Now
Dehumaniser 2 is a powerful vocal processing tool perfect for a range of vocal effects, from monsters to robots and...