Roni Size interview | Krotos Concept
UK drum'n'bass pioneer Roni Size (Reprazent, Universal) talks to Krotos about his background, his music and gear. We're really excited to have Roni onboard for Concept, the new software-synth from Krotos! Roni Size's whole life has been about building something new from whatever was around him. From Bristol youthclub parties, through the white heat of rave and the founding moments of jungle and drum'n'bass, to transforming underground electronic music into something that could be played by a live band on the biggest arena and festival stages, he has at each stage created completely afresh – not just a sound or style but an entire methodology of how music can be made. And each time, that new creation has reflected his heritage, his surroundings and the precise moment in which he's operating. Roni created a selection of presets available in Concept. Download a free Concept demo to trial Roni's presets!
Buy / Demo Concept:
RELATED PRODUCTS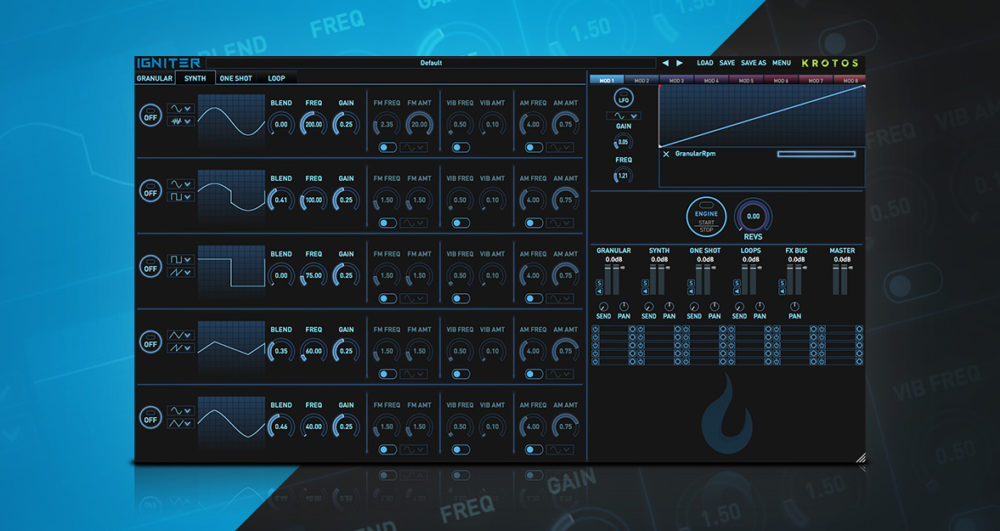 Buy Now
Driven Creativity In SoundIgniter Full Tank combines the Igniter plugin with an unparalleled 65GB vehicle sound library...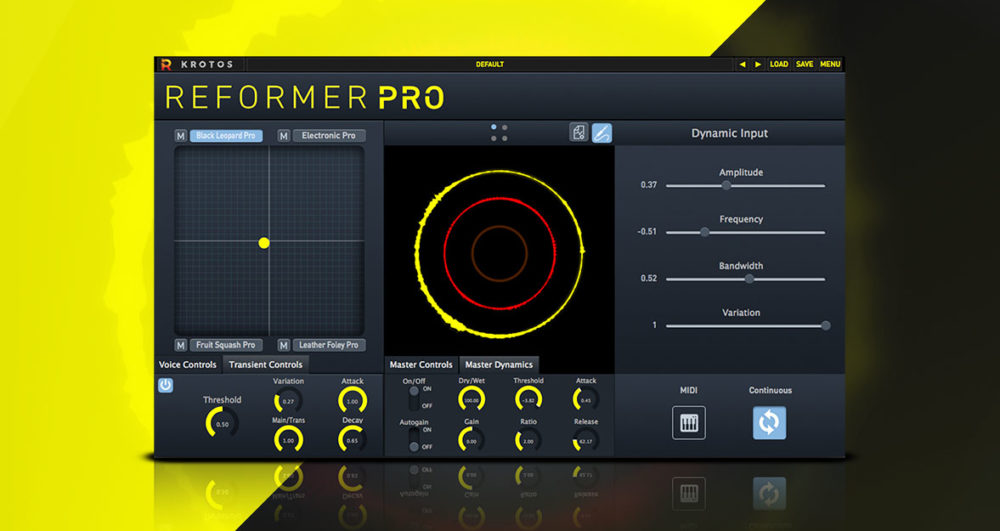 Buy Now
Reformer Pro is a unique 'sound design instrument', that transforms pre-recorded audio files into performable sound...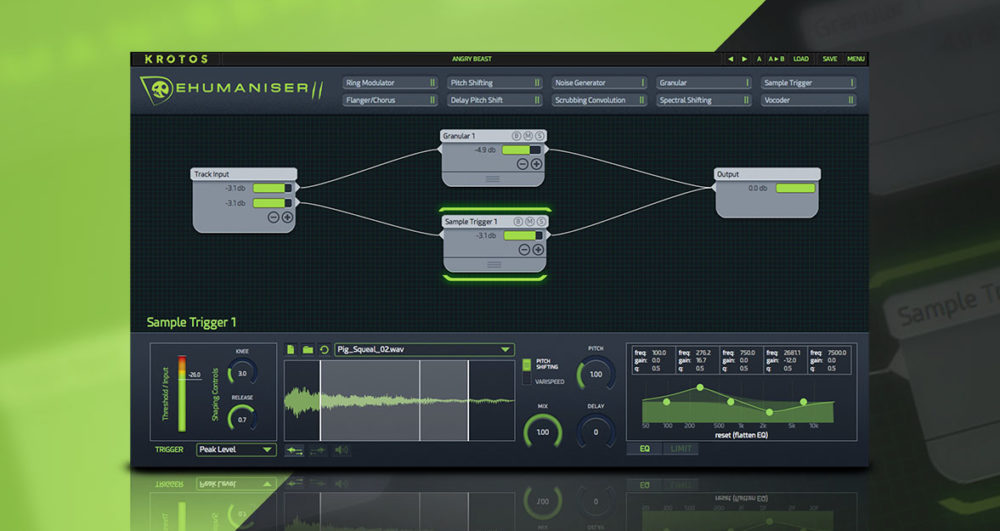 Buy Now
Dehumaniser 2 is a powerful vocal processing tool perfect for a range of vocal effects, from monsters to robots and...