Whether you already hear the sound in your mind, or you're looking to experiment and search for unique sounds, Reformer Pro gives you powerful sonic tools to bring your sound to life. Watch the overview video and see how Reformer Pro can transform the way you work with sound.
Reformer Pro can use any live signal or recorded audio file as input. Using the X-Y pad as a central controller you can blend between libraries. Get unique results each time by moving between Reformer Pro's 'four voices'.
"Reformer is insanely awesome"
PAULA FAIRFIELD, Sound Designer, Game of Thrones
Use Reformer Pro to…
Design sound effects for film/TV/games

Create Foley, creatures, impacts and anything else in-between!

Perform sound effects with your voice or a MIDI controller

Add textures or layers to audio recordings

Replace recordings with something else e.g. turn vocals into rocks or animals
Explore Reformer Pro in more detail with our Reformer Pro walkthrough video.
RELATED PRODUCTS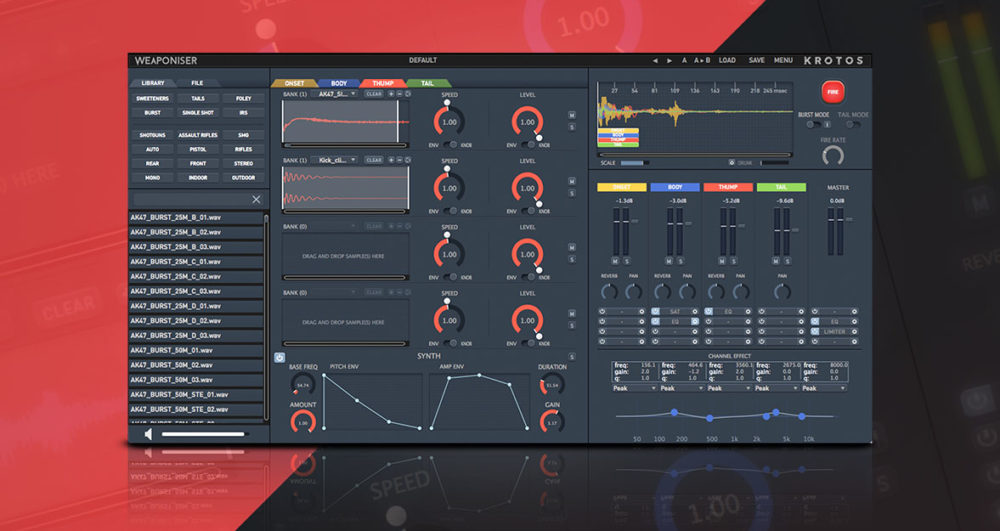 Buy Now
Your Secret Sound Design Weapon Weaponiser is an inspiring audio layering solution that allows you to design,...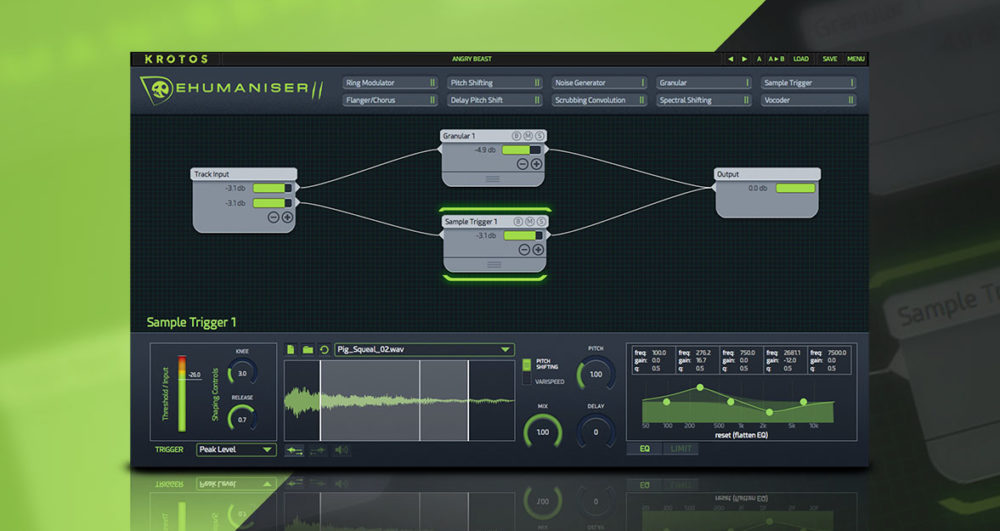 Buy Now
Dehumaniser 2 is a powerful vocal processing tool perfect for a range of vocal effects, from monsters to robots and...