How To Make A Punch Sound Using Weaponiser – Fight Scene Breakdown
Combat sounds form such an integral part of many film action scenes and video games. But we all know that designing them can often take longer than necessary! Not if you use Weaponiser and The Battle Bundle together.
Watch this video and learn how to quickly and easily create a layered punch sound in under 3 minutes.
RELATED PRODUCTS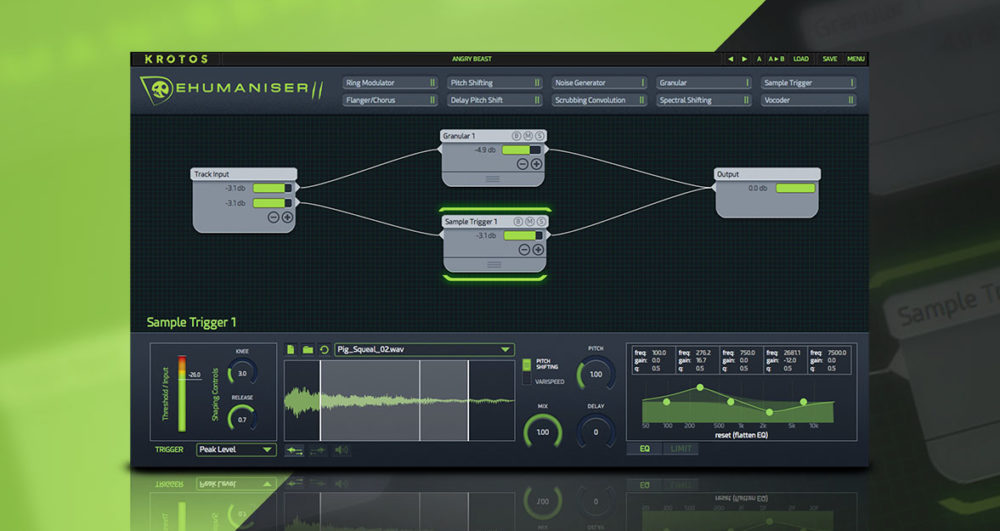 Buy Now
Dehumaniser 2 is a powerful vocal processing tool perfect for a range of vocal effects, from monsters to robots and...