Can you crack the egg code? 🐣🕵️
Welcome to the first ever Krotos Easter Egg Hunt! You've now completed your first step and are on track to cracking the egg code. Before you fill out the form below, you have some hunting to do. There are 3 hidden egg codes to find, and once you've got them all, you'll be in the running to win a prize!
Each code will give you a hint for your next one, so pay attention to the details.
The egg hunt is now over, thanks for taking part!
Thanks to everyone who enjoyed the 2021 Easter Egg hunt, we were impressed so many of you found the clues and cracked the codes! The winners have now been selected at random and have been gifted with their prizes. Big congrats to the winners!
Prize 1: 1 person wins Sound Design Bundle!
Prize 2: 1 person wins Concept
Prize 3: 3 people win Simple Concept
---
The winners will be drawn completely at random on April 6th and will be notified via email.
RELATED PRODUCTS
Buy Now
The Sound Design Bundle combines three of our flagship products together into one essential sound design package at...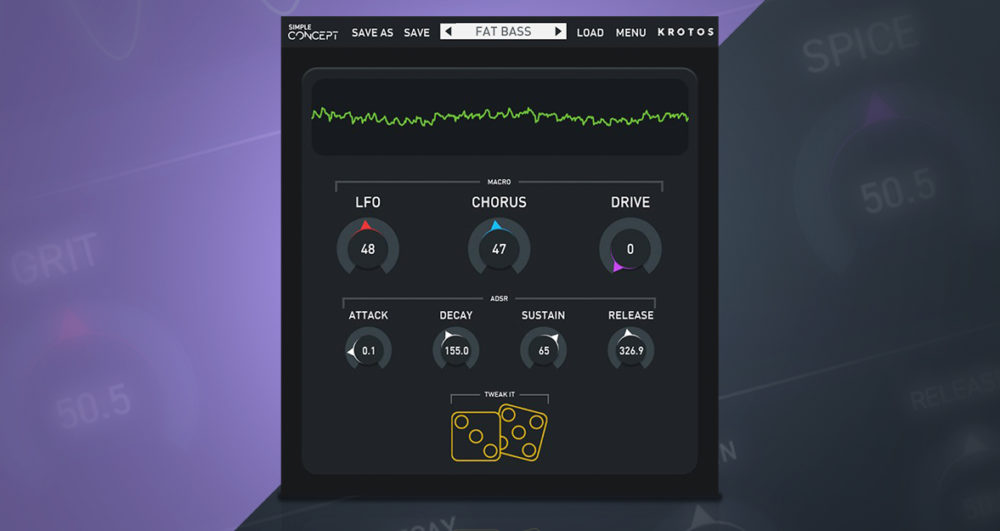 Buy Now
Simple Concept is an interactive and easy to use soft-synth powered by Krotos' Concept synth...