Introducing Total Bundle 2 for Reformer Pro
We're excited to introduce the Total Bundle 2 – a mammoth package of over 7,000 high-quality SFX that can be used to design, automate and perform sound in real-time using Reformer Pro. We've paired our own libraries together with specially curated content from Soundbits, Sounddogs, and Silverplatter Audio to bring you 32GB of SFX at fantastic value.
RELATED PRODUCTS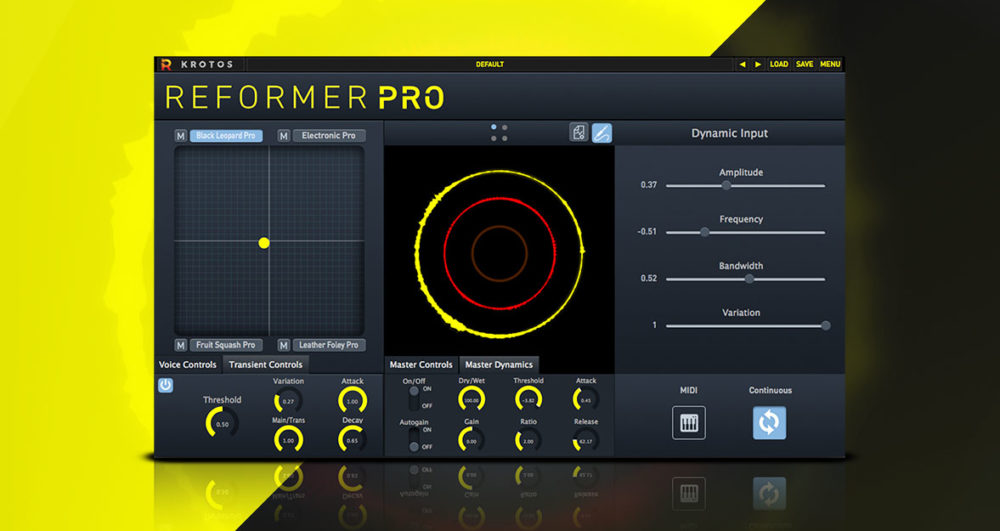 Buy Now
Reformer Pro is a unique 'sound design instrument', that transforms pre-recorded audio files into performable sound...