Free Whoosh Sound Effects 2022 – Volume XI
This month's free library, "Epic Whoosh Sound FX" contains a range of free whoosh sounds for you to download and add to your collection. Short whips, long bassy booms, epic stingers and more are all included in this pack designed in-house by Krotos.
These are great layers for transitions, build-ups, trailer stringers, spaceships, sci-fi, guns and many more use cases, all royalty-free! To start your collection of free sound effects, sign up for our newsletter and receive new interviews, educational tutorial content, and more alongside your monthly sound collection.
Already a member? Your work is done – you have already been receiving our sounds each month automatically!
For a Free Library Every Month, Fill in the Form Below:
RELATED PRODUCTS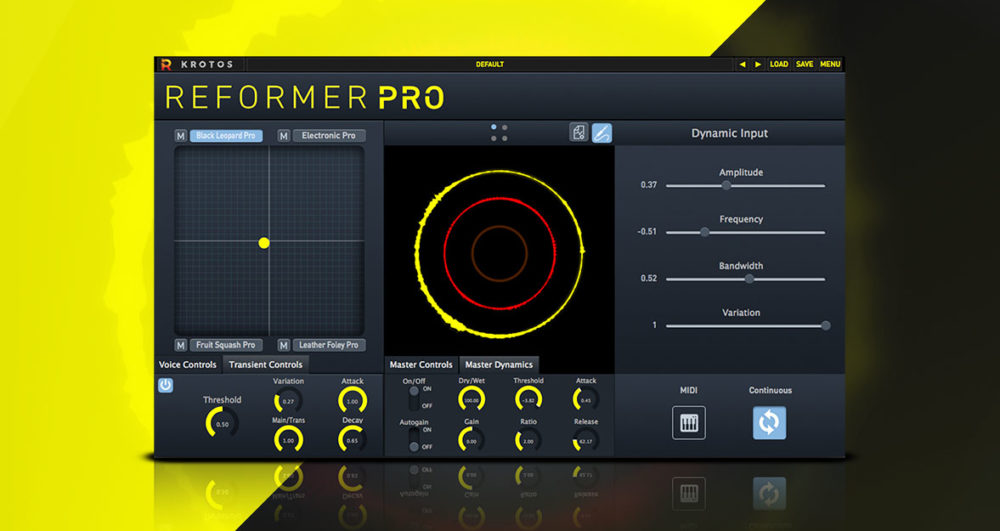 Buy Now
Reformer Pro is a unique 'sound design instrument', that transforms pre-recorded audio files into performable sound...