For a Free Library Every Month, Fill in the Form Below:
Free Toy Guns Foley 2022 – Volume VI
Created in-house, these Toy Gun airsoft assets are from three airsoft guns, recorded at 96khz/24-bit for ultimate flexibility.
All the rattling, spring-loaded plastic goodness you get from handling these toy guns are featured in this free pack, including pistol, rifle and shotgun assets.
To start your collection of free sound effects, sign up for our newsletter and receive new interviews and educational tutorial content as well as your monthly sound collection.
Already a member? Your work is done – you have already been receiving our sounds each month automatically!
Sound Categories
AK-47 Airsoft Rifle Sound Effects
Magazine
Handling
Stock
Bolt
Colt 1911 Target Pistol Airsoft Sound Effects
Handling
Magazine
Slide
Trigger
Mossberg M590 Airsoft Shotgun Sound effects
RELATED PRODUCTS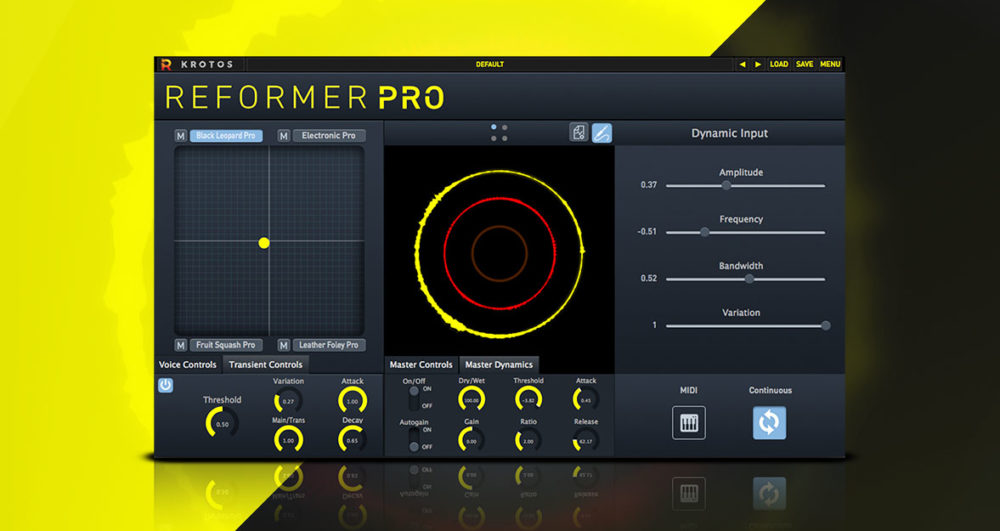 Buy Now
Reformer Pro is a unique 'sound design instrument', that transforms pre-recorded audio files into performable sound...