Free Sound Effects 2022 – Volume III
Krotos Free SFX: Rock Foley.
Containing brick sound effects, rock sounds and gravel foley sounds, March's free sounds are extra takes from the recordings we made for our as part of our premium Rock Sound Effects Library you are getting useful, pristine quality sound effects that are perfect for your rocky, scrapey foley projects!
Volume III – Rock Foley is recorded at 192kHz/24-Bit, Complete with metadata and ready to be added to your sound designs.
To start your collection of free sound effects, sign up for our newsletter and receive new interviews and educational tutorial content as well as your monthly sound collection.
Already a member? Your work is done – you have already been receiving our sounds each month automatically!
Rock Foley Sounds Categories:
Brick Slides & Rubs
Rock Scrapes
Gravel Scrapes & Scratches
Join now to get the Free Sound Effects download delivered directly to your inbox:
Already subscribed? You don't need to do anything right now: Your library will arrive in your inbox soon.
RELATED PRODUCTS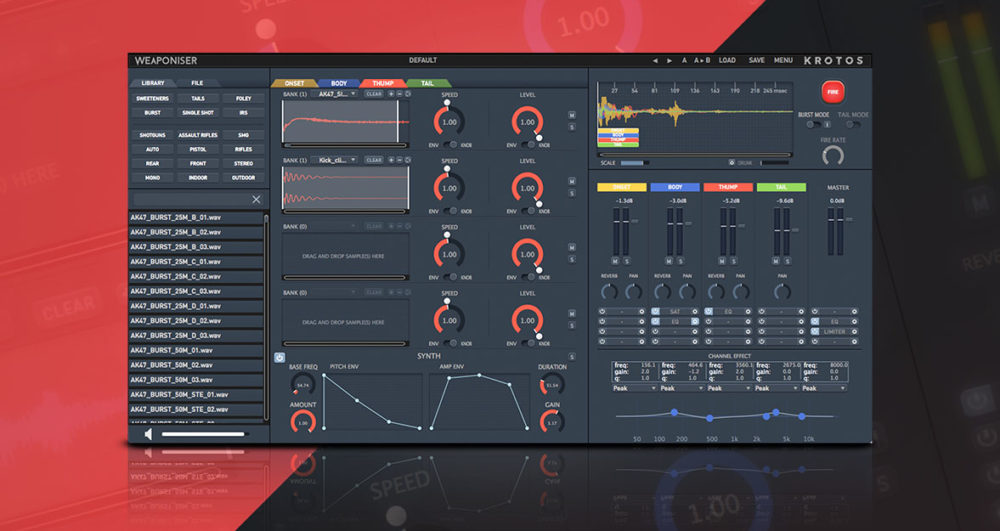 Buy Now
Your Secret Sound Design Weapon Weaponiser is an inspiring audio layering solution that allows you to design,...