Dehumaniser Live – Implementing the Mic Input into Wwise
Learn how to implement the mic input into your Wwise session and process VR dialogue at runtime. Perfect for VR games, let your players become their characters and communicate in a totally immersive environment.
RELATED PRODUCTS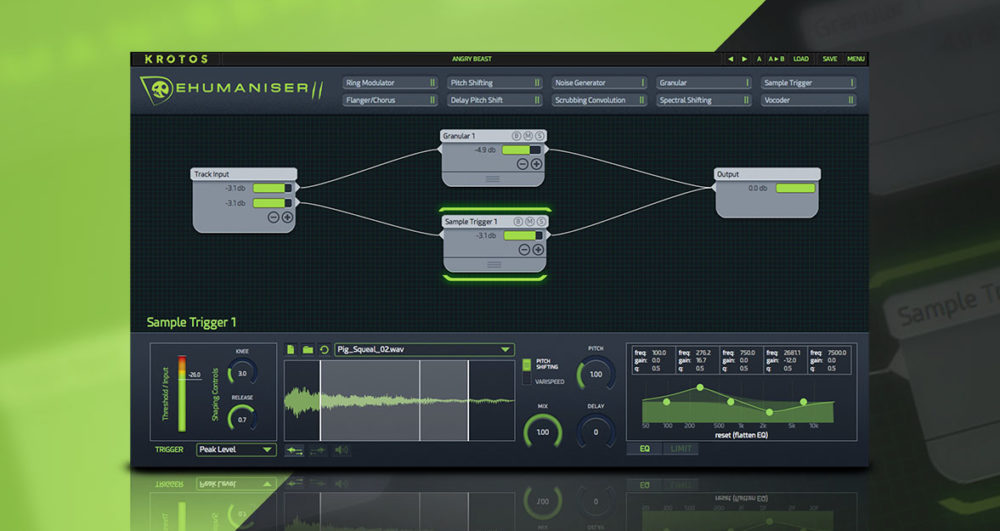 Buy Now
Dehumaniser 2 is a powerful vocal processing tool perfect for a range of vocal effects, from monsters to robots and...