Concept 'How To' Video Showcase
How to add wobble to a bass track using Audio Input
Stimulate new ideas by performing and modulating with any input or instrument. Use elements from your mix to create dynamic rhythmical patches, or use the pitch follower to create exciting interactions with existing melodies.
In this video we showcase how to add dynaimc wobbles to your drum track using Concept's Audio Input feature.
How to add variation to your settings with Tweak It
Tweak It is Concept's 'controlled randomisation system', allowing you to add variation to your settings within certain ranges for your chosen parameters. Create variations of your patch with a single click, with results ranging from musical to complex!
How to control rhythm & add movement using XY Capture
Learn how Concept's XY Capture can be used to control your rhythm, add subtle movement, or create totally wild glitches!
X/Y Capture is a feature in Concept that allows you to draw your modulation movements within an X/Y field. Capture patterns for any combination of parameters and sync the results to your projects tempo. Create unique sounds and melodies in an instant.
Buy / Demo Concept
RELATED PRODUCTS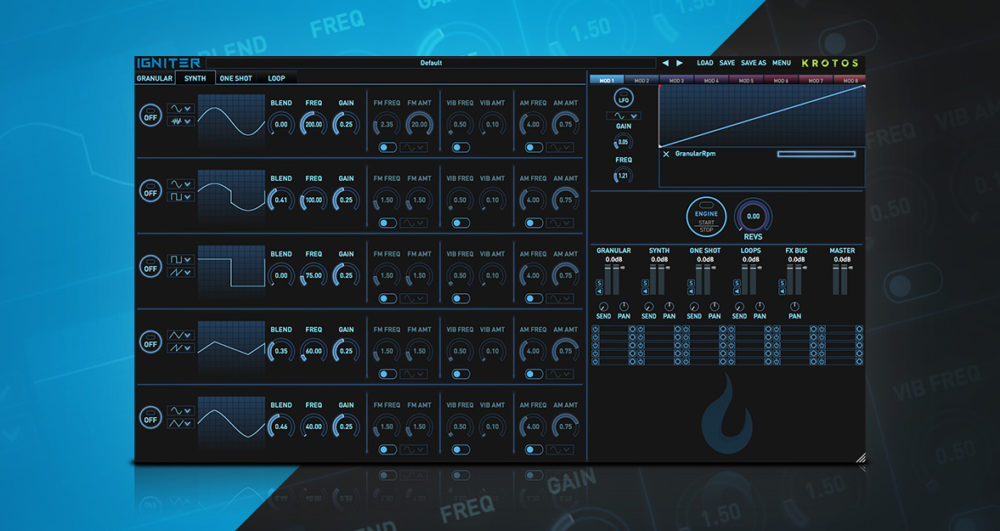 Buy Now
Driven Creativity In SoundIgniter Full Tank combines the Igniter plugin with an unparalleled 65GB vehicle sound library...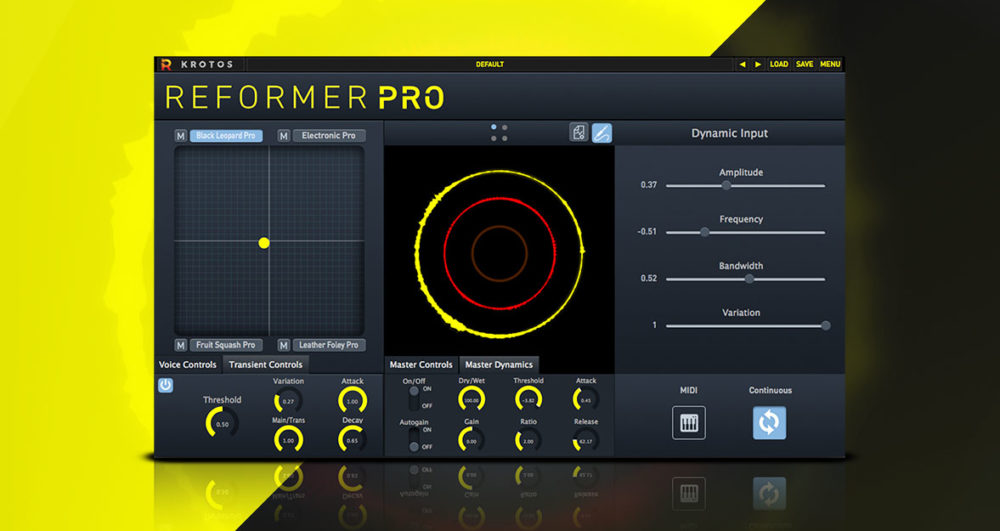 Buy Now
Reformer Pro is a unique 'sound design instrument', that transforms pre-recorded audio files into performable sound...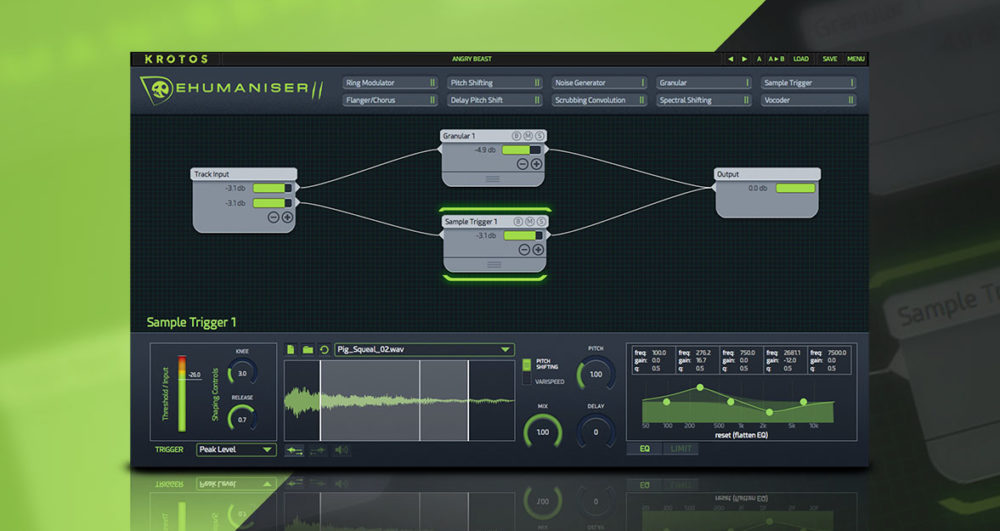 Buy Now
Dehumaniser 2 is a powerful vocal processing tool perfect for a range of vocal effects, from monsters to robots and...
Adding Wobble to a Bass Track